WT 360: All about AT&T's public sector strategy and today's 5G landscape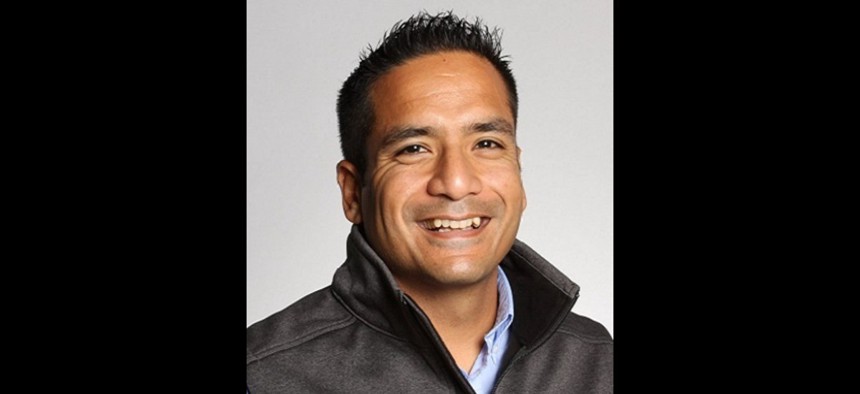 AT&T is constantly looking for ways to bring its commercial networking and other technologies forward to government agencies.
Our guest for this episode to go over that strategy is Zee Hussain, president of public sector, FirstNet and healthcare at AT&T. He explains how the public sector team works to align itself with the goals and vision of the corporation at-large to be a world leader in technology and connectivity.
In speaking with our Ross Wilkers, Hussain also highlights both the investments AT&T has made in its core network and partnerships with other companies in the federal market to make both 5G and its augmenting capabilities a reality for agencies.
What's next for the FirstNet public safety network AT&T has been building out since 2017? Hussain answers that question as well.