WT 360: BigBear's agenda for itself and the AI market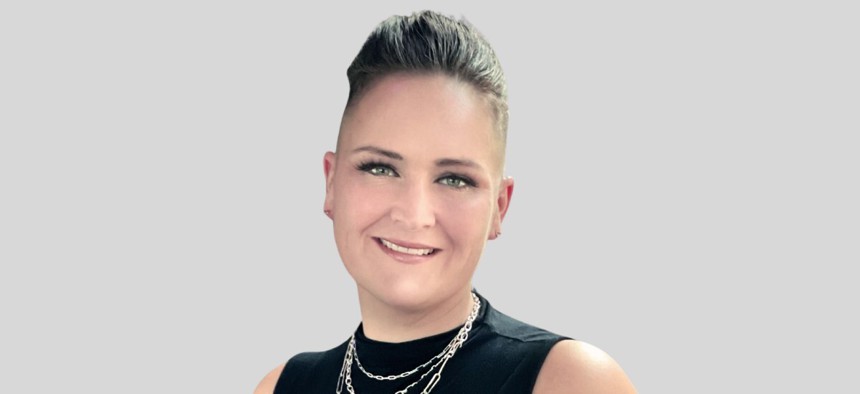 BigBear.ai spent much of 2022 undertaking a reset and restructuring effort, all with the goal of placing itself at the forefront of artificial intelligence adoption for its government and commercial customers.
This episode covers what BigBear has done and where it wants to go as told by chief executive Mandy Long and Tony Barrett, president and general manager of the federal segment.
BigBear is 15 months into its life as a publicly traded company, while Long joined in October 2022 as CEO. Long, Barrett and other BigBear leaders have since been at work explaining to investors the company's strategy and where it sees itself in the broader AI landscape.
Also on the agenda for their interview with our Ross Wilkers: distilling fact from fiction in the world of AI, how BigBear works to keep its federal and commercial segments in sync, and how making AI a greater reality for federal agencies requires multiple companies.