PROJECT 38: Sagewind Capital's story and strategy as a GovCon investor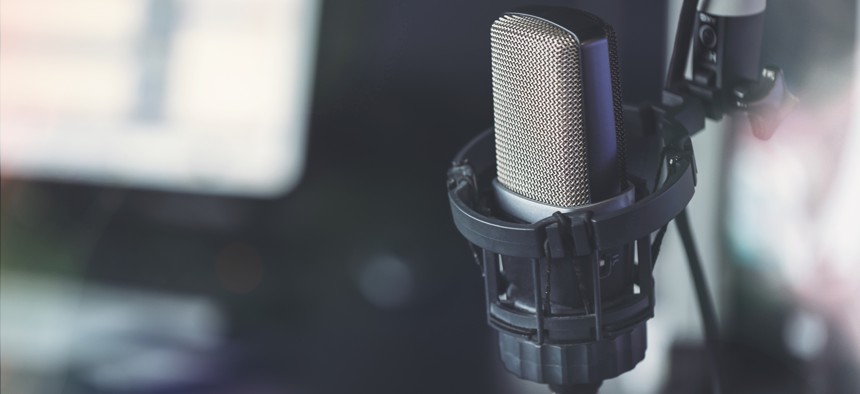 Private equity in the government market is a two-way street in that many companies are looking for a investment partner to resource them and the partner is looking for a business opportunity.
For this episode of Project 38, Sagewind Capital's founding partner Steve Lefkowitz and managing partner Raj Kanodia take our Ross Wilkers behind the scenes of how their private equity firm works with contractors.
The conversation naturally turns to how the search for acquisitions goes for Sagewind's five portfolio companies: Axient, By Light, Federal Advisory Partners, GCOM and Sigma Defense Systems.
They also explain how Sagewind works with businesses on organic growth and infrastructure they need to succeed.