Sagewind Capital makes fifth government services investment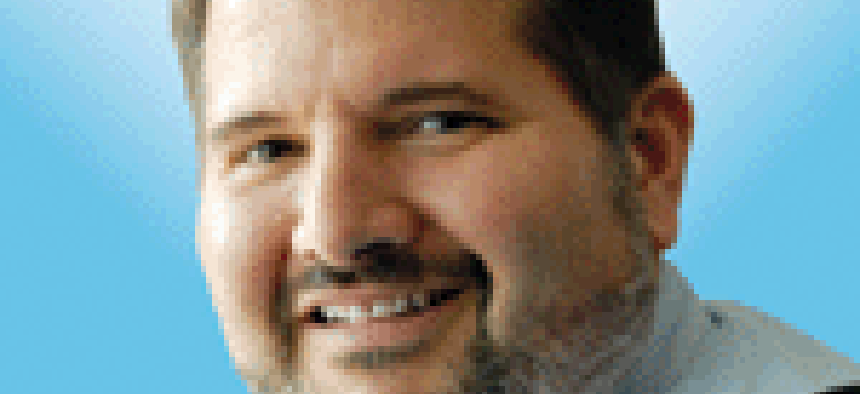 Private equity firm Sagewind Capital has added a fifth company to its government services portfolio with the addition of Federal Advisory Partners, a federal health care consulting firm.
Terms of the deal were not disclosed. Federal Advisory Partners' senior leadership team will continue to run the business. That team includes co-founder and CEO Tim Borchert, Chief Operating Officer Andrew Patrick and Vice President Chris Katkocin.
"Sagewind has a history of successfully partnering with management teams in the government services sector to expand businesses and we are thrilled to collaborate with them to accelerate our growth by broadening our capabilities and entering new markets," Borchert said in a company release.
Federal Advisory Partners is headquartered in Arlington, Virginia and was founded in 2017. It has focused on federal health care customers including the Veterans Health Administration and the Defense Health Agency. The company offers customers advisory services such as program and project management, strategic planning and analytics.
In conjunction with the deal announcement, retired Vice Adm. C. Forrest Faison III has been named to the company's board of directors. He is a former surgeon general for the Navy.
Federal Advisory Partners joins Axient, By Light Professional Services, GCOM, and Sigma Defense Systems as part of Sagewind's public sector portfolio. The private equity group began building its portfolio in 2017 when it acquired By Light.
Since that start, Sagewind has closed multiple acquisitions to create newer investment platforms as well as adding pieces to them. Axient, for example, was created in June as a way of consolidating four prior acquisitions over the previous year.
For the Federal Advisory Partners acquisition, Sagewind used Paul, Weiss, Rifkind, Wharton & Garrison LLP as their legal adviser. Holland & Knight was legal counsel to Federal Advisory Partners, and G Squared Capital Partners was the financial adviser on the sell side.