What the mystery buyer of RTX's cyber business is getting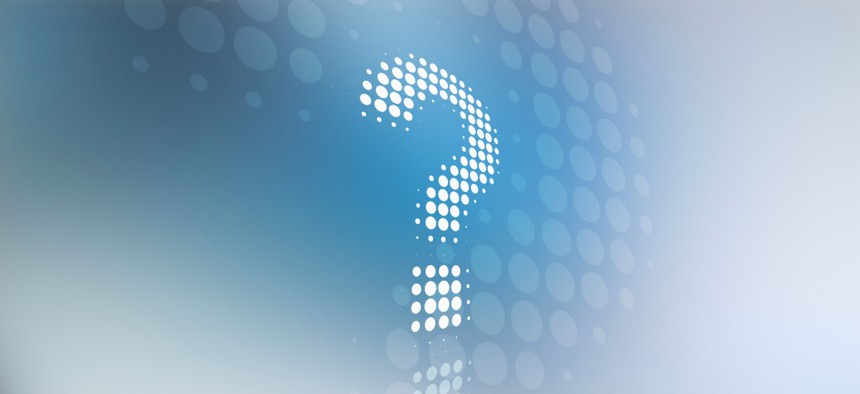 RTX is fetching $1.3 billion for its cybersecurity, intelligence and services business unit. We can tell you all about the transaction even without (yet) knowing the acquirer's identity.
RTX Corp. has reached an agreement to sell its cybersecurity business to a buyer who, as of this story's publication, has not come forward to say who they are yet.
The only other detail we can share is that the all-cash price tag is $1.3 billion, RTX's chief executive Greg Hayes told investors Tuesday during company's second quarter earnings call.
None of the analysts on the call asked about the divestiture amid a long list of other defense topics to talk about, especially the Israel and Ukraine situations.
"We regularly review our portfolio to ensure our business is best positioned to deliver for our customers, stakeholders and employees. Based on that review, we decided to divest our cybersecurity, intelligence and services business," an RTX spokesperson told WT in an emailed statement. "We believe this gives the business greater autonomy to deliver on customer missions and allows it to serve as a platform for innovation well into the future."
But we have some historical information to share on what this mystery acquirer is getting in the cybersecurity, intelligence and services business that resides within RTX's Raytheon segment.
Only in June and at an investor day event, RTX executives described cyber as a core leg to the strategy, just as it was for the former Raytheon Company that merged into what is now RTX in 2020.
Raytheon wove cyber deep into its portfolio and was "very focused on classified customers" along with other government agencies, Raytheon's segment president Wes Kremer told analysts during the Paris Air Show investor day event.
The most notable inroad Raytheon made on the cyber front was one that, quite frankly, they could never say that much about but gave just enough to show a clearer and bigger picture.
Known as Domino, that $1.15 billion Homeland Security Department contract tasked Raytheon to design and rollout a complex firewall setup for monitoring traffic coming in and out of federal civilian networks. DHS' goal was to not only ward off potential cyber attacks, but also respond and mitigate them quicker if and when they do happen.
Given those size and specs, it was easy to see why Northrop Grumman protested the award three times over a two-year cycle that finally resolved itself in the fall of 2017.
Also around that time: Raytheon's then-CEO Tom Kennedy even once said on an earnings call "Hallelujah" when asked for his thoughts on the win and end of the post-award protests.
That was a revealing answer in many ways: candor from a CEO, how long it took to count the win for keeps and what the contract foreshadowed for Raytheon's cyber business prospects.
Before the 2020 merger to make RTX, Raytheon acquired 14 cyber companies with automation and analytics as a key theme across all of those buys.
Raytheon also had a budding international cyber business, where the company essentially did Domino-like cyber system construction work for entire countries.
That's all we can tell you for now. Until the acquirer of this business comes forward to tell us what their vision and goals are.