TSA backtracks on $93M award to Deloitte after protests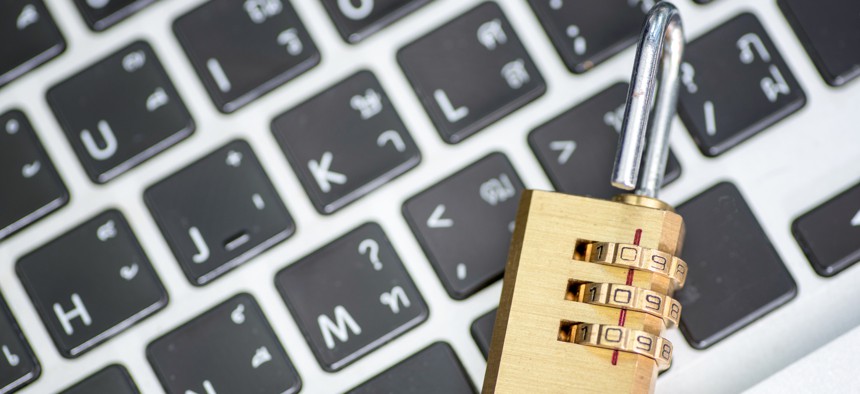 Three unlikely competitors pursued this blanket purchase agreement to help the Transportation Security Agency run its security operations center.
The Transportation Security Administration is backing away from a $93 million award to Deloitte after receiving complaints about how the agency evaluated proposals.
Deloitte won the blanket purchase agreement in September to support TSA's Security Operations Center. One competitor in Maximus quickly filed a protest raising several questions about Deloitte's proposal.
Maximus complained about Deloitte's past performance and whether the company met the corporate experiences requirements. Maximus also alleged that TSA applied unstated criteria as it evaluated proposals around cyber threat scenarios and emergent threat management.
Within weeks of Maximus' Sept. 18 protest, TSA told the Government Accountability Office that it planned to take corrective action. TSA cancelled the award to Deloitte with plans to reopen discussions with all bidders, request revised proposals, conduct a new evaluation and make a new award decision.
GAO dismissed the Maximus protest on Oct. 3.
The Computer Network Defense BPA supports TSA's Security Operations Center with operational help, response management services, engineering, program management and other related services.
This contract also highlights the dynamics of competition in the federal space.
Federal Procurement Data System records indicate that four companies filed proposals and we've identified three of the four – Maximus, Deloitte and the incumbent General Dynamics IT.
I don't necessarily put together those three companies as competitors. But GDIT has been building a consulting business. The Maximus unit that filed the protest is called Maximus Federal Consulting. Of course, Deloitte is a consulting company.
That's the string that ties these three together. But it also says something about the customer, who isn't just looking for technology, but also wants the expertise that consulting capabilities can bring.
I'm sure as these kinds of competitions go forward, we'll see more reactions along the lines of "How and why did they win that?"