LMI secures $604M Border Patrol recompete win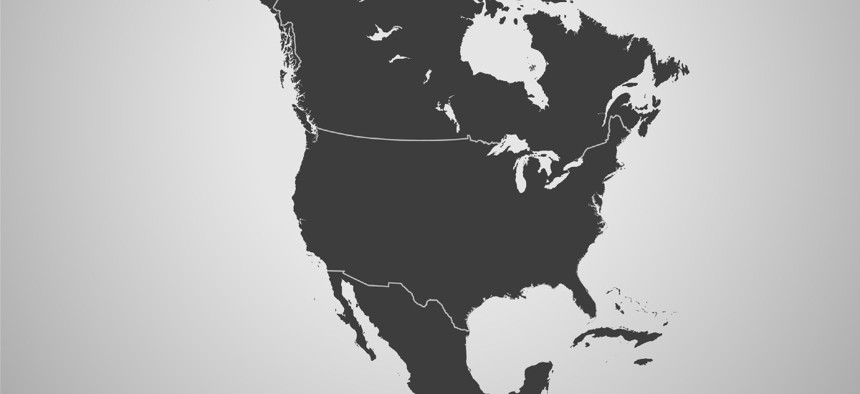 LMI has booked a potential five-year, $604 million task order that continues the firm's work with the U.S. Border Patrol agency on program management and logistics initiatives.
Border Patrol is widening the scope of work to include the entirety of its headquarters organization as the agency looks to modernize and expand its technology capabilities across the borders with Canada and Mexico, LMI said Tuesday.
Tysons, Virginia-headquartered LMI first won the work in 2018 at a $220 million ceiling. LMI touts the recompete award as being the largest in its six-decade history.
This second iteration of the Acquisition Program Management and Technical Solutions contract, also known as APMTS II, also includes environmental planning support services.
The General Services Administration made the award on Sept. 27 through the government-wide OASIS professional services contract vehicle. Four companies including LMI submitted proposals, according to Federal Procurement Data System records.