CFPB chooses 6 for $126M cyber support pacts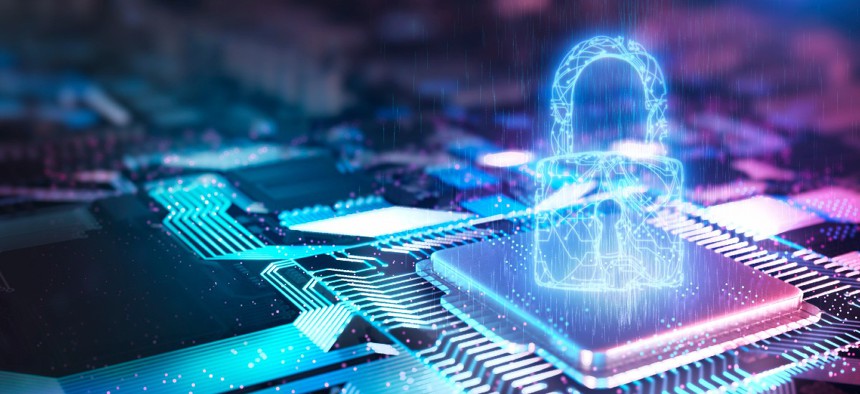 The Consumer Financial Protection Bureau doubles the number of companies for this new round of blanket purchase agreements compared to the prior set.
The Consumer Financial Protection Bureau has selected six companies to provide cybersecurity support services under a new set of blanket purchase agreements with a combined $126.1 million ceiling value.
Work will take place over one initial base year and up to four individual option years, CFPB said in a series of award notices posted Sept. 5.
Awardees are as follows:
Booz Allen Hamilton (incumbent)
Deloitte (incumbent)
Guidehouse (newcomer)
Gunnison (newcomer)
ManTech (incumbent)
ShorePoint (newcomer)
CFPB currently purchases the services from the three incumbents under a set of BPAs awarded in March 2016. The new round of awards means CFPB has doubled the number of companies for the BPAs.
Given its mission and status as a holder of sensitive information, CFPB has fiduciary responsibilities and requirements to protect and safeguard that information by putting in place a cybersecurity program and related processes.
GovTribe's description of the Cybersecurity Support Services BPAs lists some of the task areas as including program management, risk management, security architecture and engineering, and operations.
The agency also uses the BPAs as a means to secure cloud computing services, infrastructure and applications that are available through its overall IT environment.
A total number of bidders was not available in Federal Procurement Data System records when this article was published.