GovPlace touts $567M cloud integration recompete booking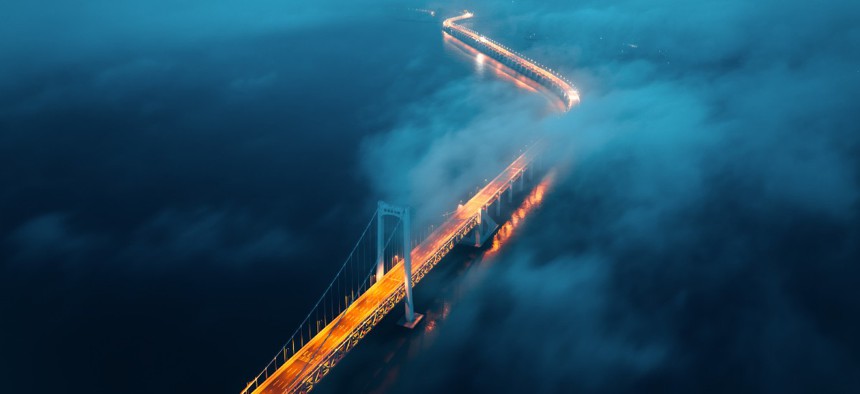 The U.S. Citizenship and Immigration Services agency wants the incumbent to continue on expanding the availability of commercial cloud environments.
GovPlace has secured a potential four-year, $567 million blanket purchase agreement that continues its role as lead integrator for the U.S. Citizenship and Immigration Services agency's cloud computing efforts.
The company will work with USCIS on this second phase of the agency's larger push to expand its access to commercial cloud environments, GovPlace said Tuesday.
Nearly all major aspects of cloud are included in this second iteration of USCIS' Cloud Hosting BPA: infrastructure-as-a-service, platform-as-a-service and software-as-a-service.
GovPlace is responsible for providing the agency an on-demand catalog of available commercial cloud offerings that are authorized under the governmentwide FedRAMP program.
The IT product reseller and systems integrator won the BPA's first iteration in 2019 at a $109 million ceiling over four years. At the time, USCIS used a two-step evaluation process to filter through the eight bids submitted and heavily emphasized pricing.
USCIS awarded the Cloud Hosting II BPA on July 13 and received 10 bids for it, according to Federal Procurement Data System records. This new pact as one base year followed by three individual option years.
ThunderCat Technology filed a protest on July 13 to challenge USCIS' award of the new contract to GovPlace, but withdrew that challenge on July 24. That withdrawal gives GovPlace and USCIS room to both announce the award and move ahead on the work.