DOD previews on-ramp for $48B tech research contract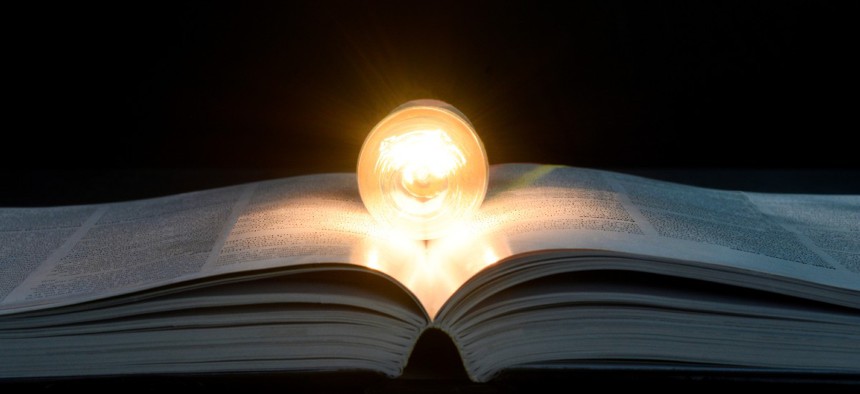 Industry now has more details on how the Defense Department will reopen the so-called IAC-MAC contract vehicle for new companies to join.
The Defense Department has started to give industry some expectations and pointers on how it plans to conduct the on-ramp for a $48 billion technology research-and-development services contract vehicle.
A final solicitation to reopen the vehicle known as IAC-MAC and the associated requirements documents should go live on or after Sept. 5, DOD said in a presolicitation notice Monday.
This window to join the Information Analysis Center Multiple-Award Contract will focus on its first pool, which is the unrestricted portion, and the second pool that is reserved for small businesses. Both pools are slated to expire in September 2027.
DOD will make up to three on-ramp awards for Pool 1 and a pair for Pool 2. Small businesses may submit bids for either or both pools in the on-ramp process.
All work under IAC-MAC supports the Defense Technical Information Center, a field activity responsible for the preservation and distribution of research information related to military technology, and the Information Analysis Center network that provides technical analysis and data support for uniformed and civilian leadership.
IAC-MAC's scope is broad given how every service branch, combatant command, DOD lab, administrative agency and other civilian agencies can acquire customized R&D services through the vehicle.
It is DOD's only contract that mandates the investigation of existing scientific and technical information, plus the reporting and sharing of that information being generated during a task order's performance for others to use across the government.