CGI Federal touts $159M digital immigration info booking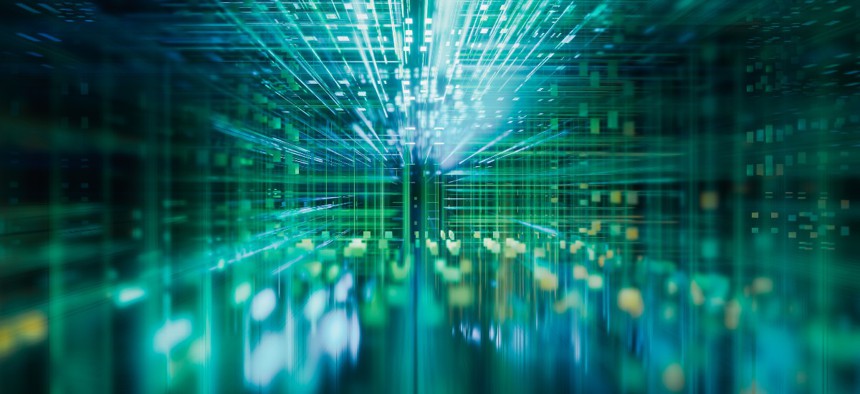 CGI Federal will work with the U.S. Citizenship and Immigration Services agency on a digital transformation project involving immigration records systems under a five-year, $159.1 million task order.
USCIS is looking to move toward a fully-electronic setup with the goals of decreasing processing time and increasing the accuracy of immigration claims, CGI Federal said Tuesday. The agency finalized the award in May and received seven bids, according to Federal Procurement Data System records.
The Records Management Support Services task order calls on CGI Federal's agile development teams to build, expand and manage technology infrastructure that is part of USCIS' multi-year modernization push.
USCIS awarded this work through the Alliant 2 governmentwide contract vehicle for IT-centric services and solutions