CGI part of team creating intern program with Ohio HBCU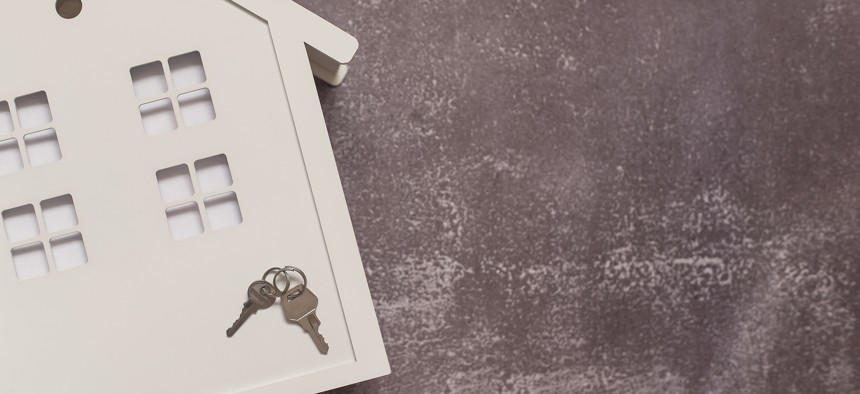 The company is working with Columbus, Ohio's housing authority and Central State University to create a program that will give students hands-on experience in addressing housing issues.
CGI Federal is partnering with the city of Columbus, Ohio's housing authority and Central State University to create an "immersive student internship program."
Central State is a historically black college and university. The program began June 5 and will give interns the opportunity to work on a broad range of programs in the Columbus, Ohio community, CGI.
Students will work with industry leaders on projects related to affordable housing that include asset management; IT; human resources; planning and development; accounting, design and construction and diversity, equity and inclusion. The program is also designed to be immersive, so the students will live and work in the community they are serving.
In working with CGI and Columbus Metropolitan Housing Authority personnel, the interns will have "Professional Development Wednesdays" where they will meet with local government officials and affordable housing leaders. They will also develop a capstone project to propose solutions to housing issues.
"This partnership was an idea sparked by CGI's and CMHA's shared vision to create an immersive internship experience with an HBCU," said Rashida Ricks, vice president of strategic engagement and inclusion at CGI Federal.
Goals include increasing representation in the affordable housing field as well as having a "transformational" impact in the community, the industry and for the students.
The interns will be drawn from Central State and will have a chance to apply classroom knowledge to real-world challenges.
"This experience will prepare students with the transition from higher education into the workforce," said Columbus Metropolitan Housing Authority President and CEO Charles Hillman. "This unique internship will provide an infusion of talent to CMHA, CGI and the affordable housing industry."