CACI touts $1.2B Navy software development award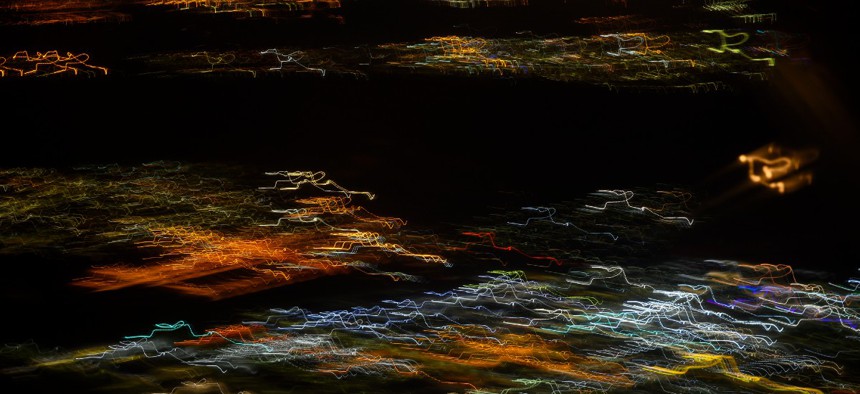 CACI International has booked a potential seven-year, $1.2 billion contract for software development services to support the Navy's efforts in rapid capability enhancements.
The contract, known as Spectral, calls on CACI to work with the Navy on developing and deploying shipboard signals intelligence, electronic warfare and information operations weapon systems.
Reston, Virginia-headquartered CACI said Wednesday it will take an open architecture approach to the continuous software enhancement work.
"We will use our decades of innovative software experience, world-class agile software development and DevSecOps to converge SIGINT, cyber and EW into scalable, networked and distributed warfighting capabilities that outpace evolving threats," Todd Probert, president of national security and innovative solutions at CACI, said in a release.