NGA faces challenges to $250M cyber award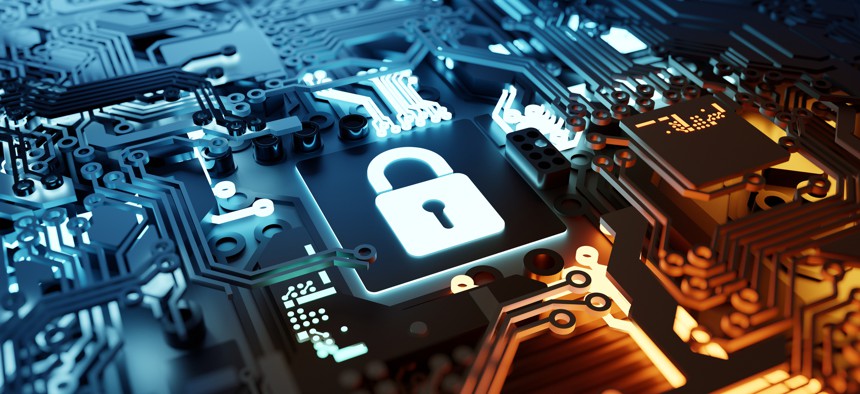 A pair of disappointed bidders want a second shot at this National Geospatial-Intelligence Agency contract reserved for small businesses.
The National Geospatial-Intelligence Agency is facing two protests over its award of a $250 million cybersecurity services contract.
Known as NGA Defender, the small business set-aside contract went to RiVidium.
Castalia Systems and Spry Methods are challenging NGA's selection of RiVidium in April.
The contract represents a change for NGA because the incumbent is Deloitte. But for this recompete, the agency decided to reserve the contract for small businesses.
Some of the services the NGA is looking to buy include cybersecurity risk management, automation, computer network exploitation and cross-domain governance. Solicitation documents posted by Deltek outline how the agency wants support for cyber supply chain risk management, cybersecurity integration and software assurance
The contractor also will work with NGA's chief information security officer to mitigate attacks.
Castalia filed its protest on April 26 and Spry followed with its submission on May 1.
The Government Accountability Office's decisions are respectively due Aug. 4 and Aug. 9. But GAO often combines protests into a single decision if the issues are closely-related.