DCS wins $2.1B Army ground vehicle engineering contract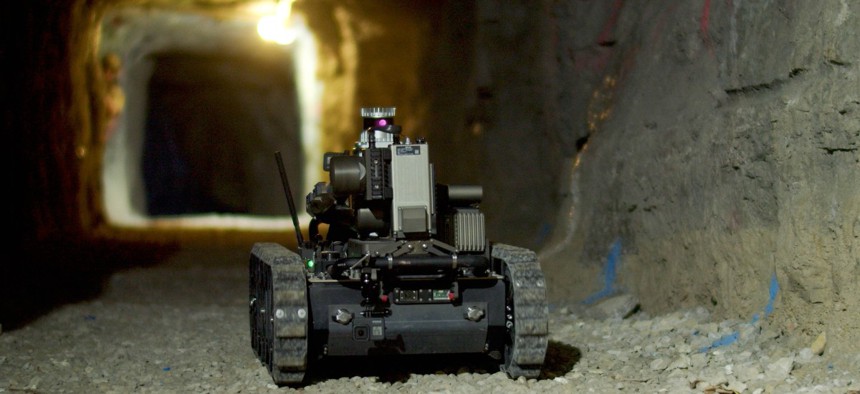 Work takes place at one of the Army's main research-and-development hubs for collaboration between defense and automotive industry entities.
DCS Corp. has won a eight-year, $2.1 billion contract for technical and engineering services to support an Army facility responsible for the development of ground combat vehicles.
Located in the Detroit suburb of Warren, the Combat Capabilities Development Command's Ground Vehicle Systems Center is a research-and-development facility that houses collaborative work between defense and automotive industry entities.
The GVSC's key focus areas include robotics, autonomy, survivability, power, mobility, intelligent systems, maneuver support and sustainment. The Army received three bids in total for the contract, the Pentagon said in its Friday awards digest.
Alexandria, Virginia-headquartered DCS started this work in 2017 to support the facility when it was known as TARDEC -- Tank Automotive Research, Development and Engineering Center.
The Army has obligated substantially all of the $504.8 million ceiling value ahead of the contract's June 30 expiration date, according to GovTribe data.
Examples of focus areas for the new contract include electrical and mechanical engineering support, technology assessment, software engineering and testing support, vehicle model development, crew station design and integration, and networks.
More than 1,000 engineers, scientists, project and program managers, and technical experts work at the DEVCOM Ground Vehicle Systems Center.