Veterans Affairs finalizes mobile product recompete awards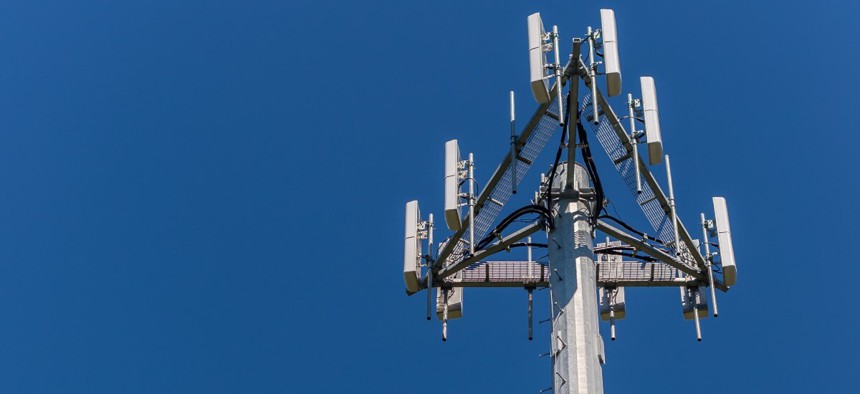 The Veterans Affairs Department has made a final award under its new nine-year contract vehicle covering the supply of mobile devices and services to VA medical centers and other health care facilities.
AT&T's piece of this second iteration of the Enterprise Mobile Devices and Services program has a $145.3 million ceiling, according to an award notice posted Wednesday.
Earlier in March, the VA announced T-Mobile and Verizon as the initial recipients of EMDS 2 awards.
All three of the U.S.' major wireless carriers will provide devices and services to medical centers, community-based outpatient clinics, field and program offices and remote users in the U.S. and international locations.
EMDS 2 covers the delivery of voice, text and data services and calls for the contractor to provide tools, materials, labor, management support and equipment to perform all contract requirements.
GovTribe data indicates the current contracts with AT&T and T-Mobile expire in May, which means Verizon joins as the program's newcomer.