OPM finalizes second block of awards for employee learning portal support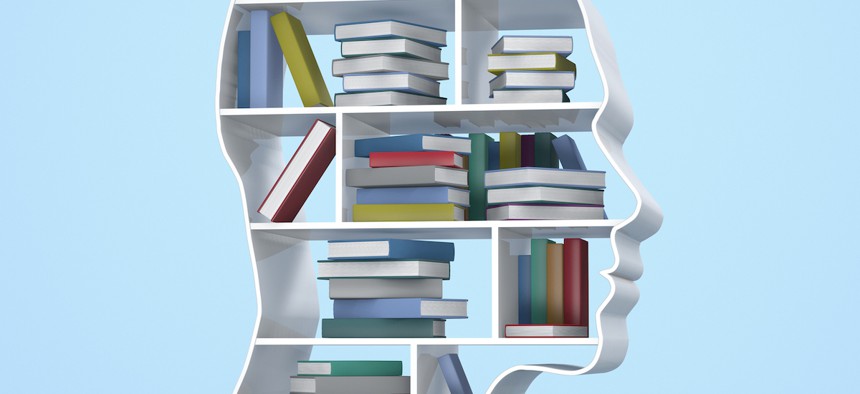 The Office of Personnel Management is looking to upgrade the USALearning environment used by federal employees.
The Office of Personnel Management has finalized awards for the second of three contracts to further evolve the federal government's official website for employee learning and development.
Bluestreams Group, Four LLC, Oakland Consulting Group and Powertrain will provide system licenses to OPM in support of the USALearning portal.
Their contract has a $1.3 billion ceiling over up to 10 years, OPM said in an award notice posted Friday. Those four companies were the lone bidders, according to Federal Procurement Data System records.
OPM will use this contract to acquire software subscriptions from those four small businesses, which are also resellers of commercially available IT products.
Procurement documents available via GovTribe list examples of some of the brand name software products that OPM is looking to incorporate into USALearning. The four awardees will compete for delivery orders to supply the software licenses.
That second batch of awards comes nearly three months after OPM finalized a first block of nine awards on a potential five-year, $1.7 billion contract for training and education support products.
In the meantime, OPM is working toward the release of a final solicitation for a third USALearning support contract to acquire ecosystem education products. That draft request for proposals indicates a $3.3 billion ceiling over up to 10 years.
OPM's most recent procurement forecast indicates the agency had expected to make awards in the calendar year's second quarter, or in the federal fiscal year's third quarter.