NASA opens bidding for $1.3B IT services contract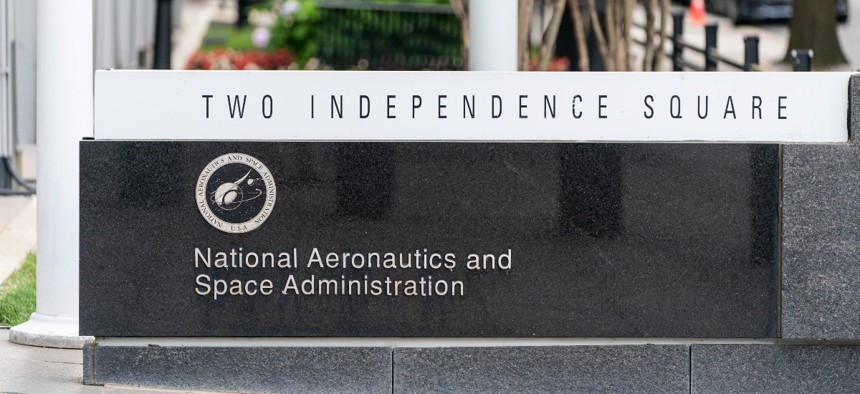 A final request for proposals is now live regarding this contract called NCAPS, which is also a consolidation effort by NASA.
NASA is now ready for industry to start putting together and working toward submissions of proposals for a potential $1.3 billion IT services contract that will go to a single company.
Bids for NASA's Consolidated Applications and Platform Services contract also known as NCAPS are due by 2 p.m. Eastern time on April 28, the space agency said in the final solicitation released Wednesday.
NASA is awarding the work as a task order under the governmentwide Alliant 2 IT solutions and services vehicle.
At its essence, NCAPS is a consolidation of 10 existing contracts into this more bundled procurement as NASA wants to further standardize how it manages IT systems and applications.
The contractor will be responsible for general IT, customer support, information management, mission support systems and supporting the integration of several other decentralized services contracts.
Work will take place over an initial nine-month base period followed by up to seven individual option years.
NASA will only take questions in writing with respect to any contractual and technical aspects of the solicitation. In fact: the Sam.gov notice accompanying the final request for proposals clearly states that "telephone questions will not be accepted."
In any event, those questions are due by 2 p.m. Eastern time on March 22.