NSA again chooses CACI for $2.4B award and protestors return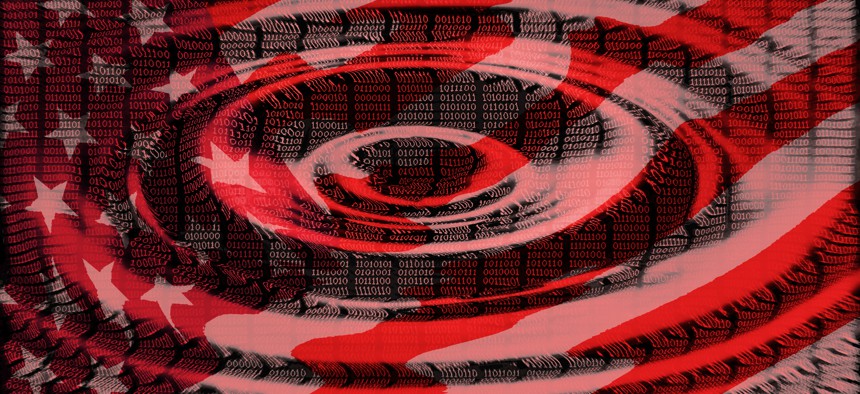 The National Security Agency has now twice chosen CACI International for the network analysis contract and is now facing a second round of protests.
CACI International has been awarded a $2.4 billion National Security Agency contract for the second time, which has set off a new round of protests from the same group of disappointed incumbents.
The contract known as FocusedFox covers NSA's requirements for network and exploitation analysis services to support its analyst framework.
CACI first won the contract in the fall, after which Leidos and Booz Allen Hamilton filed protests that raised challenges around how the NSA evaluated proposals and did the cost evaluation. The protestors also took issue with how the NSA conducted a best-value determination.
In November, the NSA pulled back the award to CACI in order to re-evaluate proposals.
After that re-evaluation, the NSA again picked CACI in early January for the contract. Booz Allen filed a new protest on Feb. 13 and Leidos followed the next day.
A decision from the Government Accountability Office is slated for May 24.
FocusedFox appears to be a consolidation of two contracts held by Booz Allen and Leidos, which indicates that CACI has scored a takeaway from both companies with a single win.