DISA to rethink $1B testing support award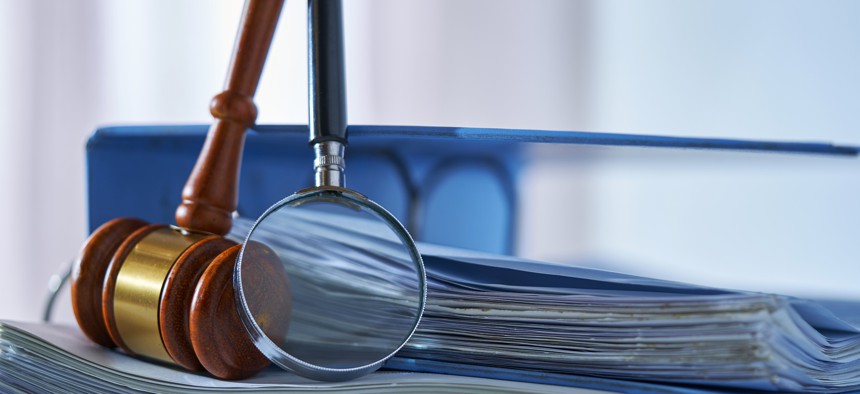 The Defense Information Systems Agency will take a second look at its selection of American Systems.
American Systems Corp. didn't have much time to celebrate a 10-year, $1 billion contract award it received in early December.
Two protests filed on Dec. 27 quickly turned into a corrective action that has the Defense Information Systems Agency taking a second look at proposals for the testing-and-evaluation services contract.
The Joint Interoperability Test Command's Test Evaluation and Certification II Services contract supports that entity's mission of collecting and analyzing data on U.S. national security IT systems. Jacobs won the incumbent contract in 2017.
LinQuest Corp. and Business Integra Technology Solutions filed protests after DISA chose American Systems, claiming the evaluation and best-value determinations were flawed.
LinQuest claims its proposal should have received more strengths, while Business Integra says its bid was unreasonably evaluated and that DISA held improper discussions.
In its corrective action, DISA said it will re-evaluate proposals and make a new award decision.
DISA's response to the protests was rapid. GAO received the protests on Dec. 27 and dismissed them on Jan. 9 after DISA filed the proposed corrective action.
GAO's dismissal is not a ruling on the merits of the protests, but DISA's speedy response is noteworthy.
DISA went straight to a corrective action rather than file a response or defense to GAO.
But DISA's quick action also should not be construed as a strike against American Systems, only that the protests likely highlighted some problem the agency wants to correct.
DISA realized it would likely lose the protest.