General Dynamics IT expands supercomputer chops with Alabama win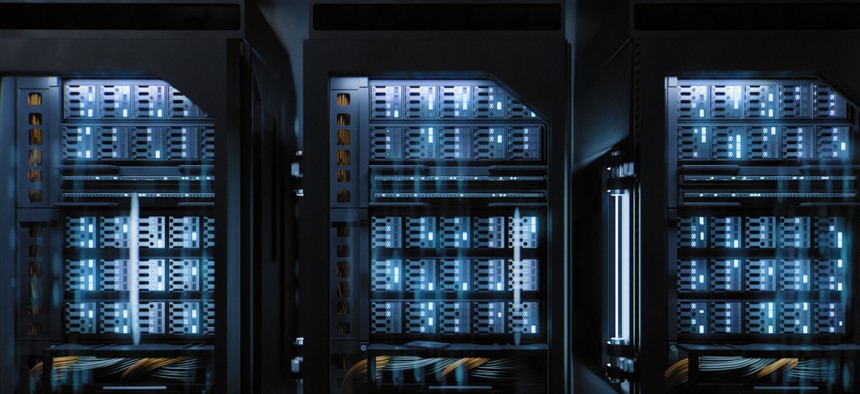 The company will support a state-wide network that provides schools, colleges and libraries with access to supercomputer resources.
General Dynamics IT continues to build its portfolio of supercomputer projects in the government market, this time landing a $152 million contract with the state of Alabama.
Alabama's supercomputer authority awarded a five-year contract to GDIT to provision, management and operate computer and network systems. The contract also has two option years.
GDIT will support the Alabama Supercomputer Authority's broadband connectivity offering and related services for 780 educational clients in the state.
The authority is a state-funded organization that operates a supercomputer, telecommunications systems and application development services. The group also operates the Alabama Research and Education Network that provides internet access and supercomputer resources to K-12 public schools, charter schools, community colleges, universities and public libraries in Alabama.
GDIT will support Alabama's IT systems for high-performance computing, enterprise network management, cybersecurity, application development, and hosting in a hybrid multi-cloud environment.
"This contract will enhance ASA's ability to provide fast, secure and reliable access to research and education resources across the state of Alabama," said Scott Mack, vice president and general manager for GDIT's state and local government business.
The company has supported the state for nearly 30 years. Other services include disaster recovery; network design; managed desktop; network operations center; security operations center; technical support; application development; and consulting.
The Alabama work joins a growing list of supercomputer projects GDIT has taken on that include programs with civilian, health, defense and intelligence agencies.
In June, the National Weather Service switched over to a pair of GDIT-provided supercomputers that tripled the computing power at NWS. The company also operates supercomputers for the National Oceanic and Atmospheric Administration's research and development group, the Environmental Protection Agency, and the Defense Department.
GDIT picked up much of its supercomputer offerings through the acquisition of CSRA in 2018.