Veterans Affairs gets ball rolling on tech services recompete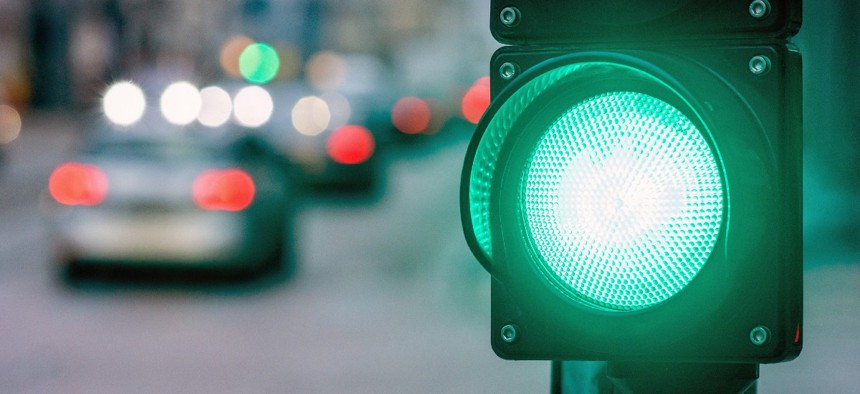 The Veterans Affairs Department has started the process for the recompete of its go-to contract vehicle for acquiring technology services and solutions from industry, but with a quick timeline to start out.
Monday, Dec. 12 is the deadline for responses to this request for information posted Dec. 5 regarding the VA's next iteration of the Transformation Twenty-One Total Technology Next Generation vehicle, which will be known by the T4NG2 acronym.
No ceiling value has been given at this juncture, nor other details on what the picture for small business awards will look like in the future contract.
The VA's current intentions are for a draft solicitation release in the early part of next calendar year and awards to follow before the government's fiscal year ends Sept. 30, 2023.
Finalized in 2016, the current T4NG contract has a blend of large companies and service disabled, veteran-owned small businesses after a favorable Supreme Court ruling for one bidder in the latter category.
The VA's so-called "Rule of Two" is not limitless, but generally requires acquisitions be set aside for SDVOSBs if two or more of them show in their RFI responses that they are verified and capable of performing the work.
Contracting officers must also have reasonable expectations that two or more verified SDVSOBs will submit offers and that the award can be made at a fair and reasonable price.
Regarding the timelines: the T4NG contract will run congruently with the follow-on as the VA plans to wind down task orders under the original once its nearly $22 billion ceiling is reached. The VA anticipates that to happen before the 2026 expiration.