Tradition continues: incumbent loses TSA IT infrastructure contract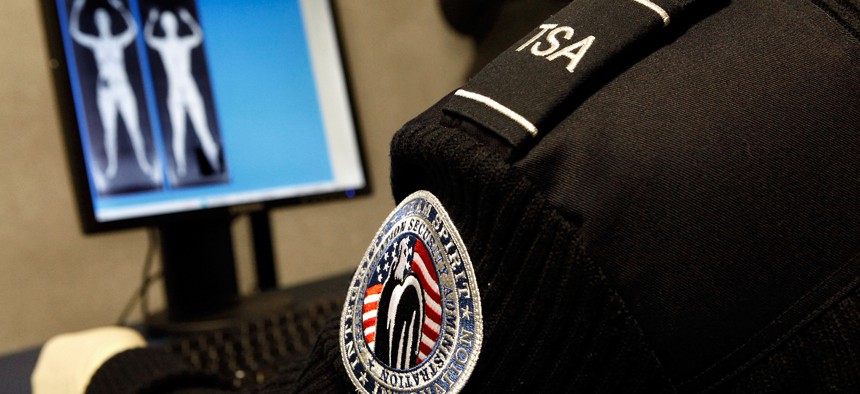 In keeping with a two-decade tradition, the incumbent contractor supporting the Transportation Security Agency's IT infrastructure has lost the recompete and the subsequent protest objecting to that loss.
CACI International becomes the third incumbent to lose the contract since it was first awarded in 2022.
The Government Accountability Office denied CACI's protest on Monday, which means Peraton can now proceed on the $343 million task order known by the acronym of IMPACT.
CACI first won the work in 2018 through a takeaway from General Dynamics IT, which inherited the program through its acquisition of CSRA that same year.
Perspecta protested TSA's selection of CACI but lost, then was absorbed into Peraton in 2021.
Unisys won the original contract in 2002 to help stand up TSA's IT networks when that agency was created, then lost the program in 2010 to Computer Sciences Corp. and saw a protest against the award denied.
CSRA then took on the program in 2015 when that company was created through a merger of CSC's federal business with SRA International.
Given that track record of change, no one should be surprised that CACI lost the recompete and protest.
Now the contract now goes to Peraton after that company bested CACI in the most recent recompete.
The IT Management, Performance Analysis and Collaborative Technologies program is a task order under the governmentwide Alliant 2 vehicle.
IMPACT covers the support of IT infrastructure, service desk and field support for 60,000 TSA employees at 550 airports and agency offices.