Readiness gaps at center of Air Force's white paper call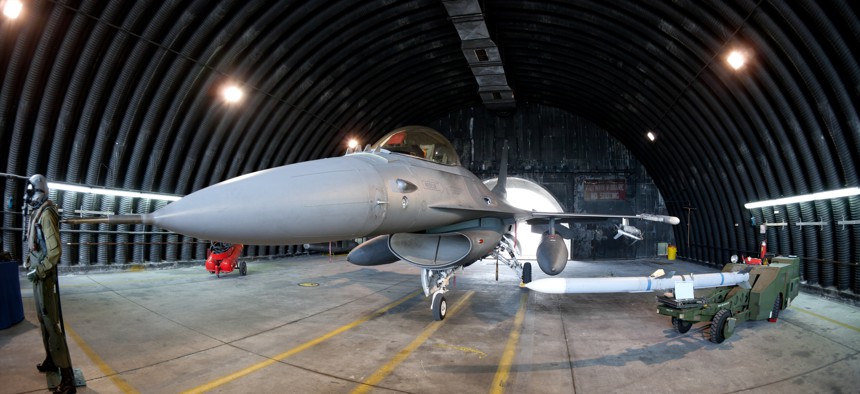 The service wants ideas on how to address challenges involving its cyber, human capital and facility resources.
The Air Force is looking for ideas on sustaining its critical infrastructure and maintaining its readiness level.
Readiness is one of seven operational imperatives that Air Force Secretary Frank Kendall has called out as priorities for the service.
All submitted ideas also must include Space Force and how the two organizations operate together.
The Air Force poses this overarching question:
What solutions for existing and future contractors can be put in place to keep Air "Force and Space Force critical infrastructure resilient and responsive in an environment vulnerable to malicious disruptions?"
In a new request for information, the Air Force lays out a series of issues it wants addressed in white papers:
What solutions can be put in place to allow Air Force Materiel Command to exchange military and civilian positions among AFMC and Space Force bases?
 
What are potential solutions for existing and future DOD contractors to identify and estimate a rough order of magnitude for data rights, access, and tools to enable the expansion of repair capacity at the depot level repairables, and the establishment of sources of repair for depot level repairables currently lacking a repair facility?
 
How can contractors reduced cyber and physical risk to critical infrastructure, manufacturing process and supply chains?
 
What are potential solutions for maintaining a labor force and required skill sets over the next decade?
There are 13 questions in all that the Air Force wants input on. All white papers should include a pricing schedule and a product delivery schedule.
Responses to the RFI are due Nov. 16.