ERC wins $640M Army testing support contract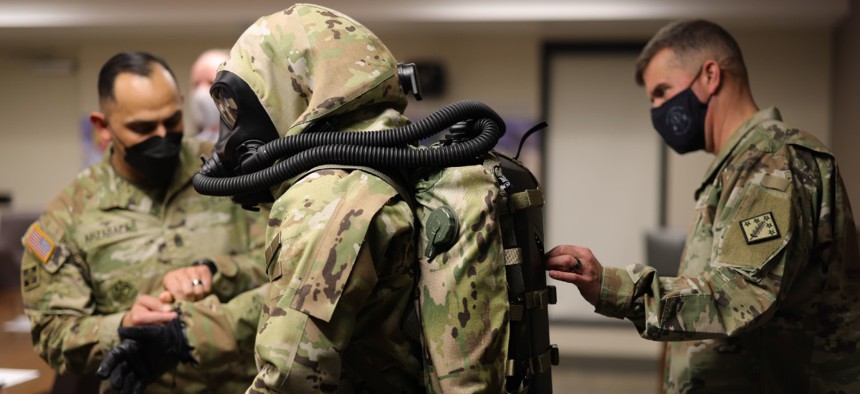 Engineering and technical services company ERC has won a five-year, $640.5 million contract for development and testing support to the Army.
Huntsville, Alabama-headquartered ERC has been tasked to work with the Army's Aberdeen Test Center that evaluates military platforms before they are deployed. Three companies bid for the contract, the Pentagon said in its Friday awards digest.
The company will help specialists working at the Aberdeen Providing Ground in Maryland to plan, analyze, report and conduct developmental and other testing activities.