Two FirstSource III bidders drop their protests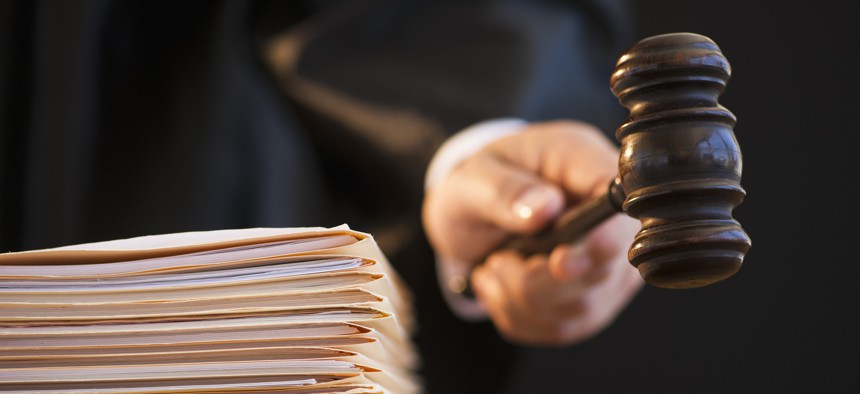 The companies can still pursue the $10 billion commodity IT product vehicle even as their odds of an award look low.
A pair of companies protesting how the Homeland Security Department is running its $10 billion FirstSource III IT product contract have had an apparent change of heart.
DH Technologies and DH Concepts Group have withdrawn their protests. No reason was given. DH Concepts is a joint venture held by DH Technologies and F-Concepts.
FirstSource is a $10 billion multiple-award contract for DHS to acquire commodity IT products and services from small businesses.
DHS is conducting what they call an "advisory" down select over two phases, where the agency tell companies to stop pursuing the contract if their scores were not high enough in the first round.
Several companies filed protests after getting that notice, but they are not formally kicked out of the competition. They can still compete for awards.
The protestors are are objecting to their scores and evaluations to this point because as was explained to me, their challenges may be limited if they wait until DHS finalizes awards.
In essence, they are putting a stake in the ground and not waiting for the Government Accountability Office to issue dismissals or denials. They should be able to raise their objections again after the awards.
Decisions are expected in November on these still-active protests: Better Direct, iT1 Source LLC, CounterTrade Products, PatriaTech joint venture, Invicta Group and GovPlace.