Protests hit CACI's $5.7B Air Force win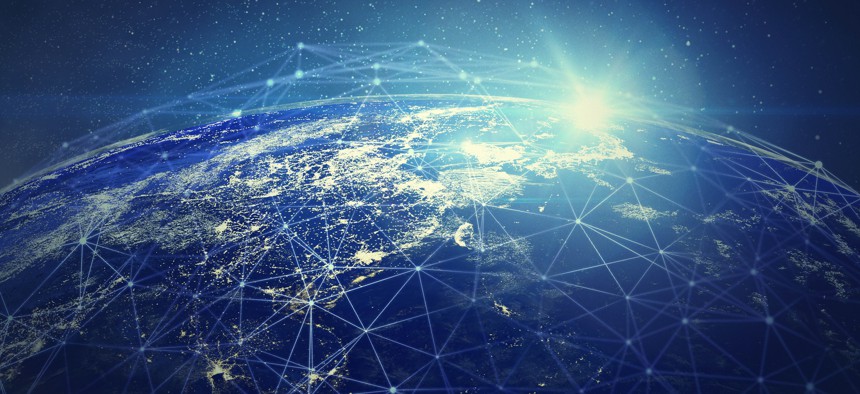 Every other company that bid on the enterprise IT services contract wants at least a second chance at it.
It should come as no surprise that CACI International's win of a $5.7 billion Air Force enterprise IT contract has drawn protests from disappointed competitors.
Every other company that pursued the program filed their challenges on Friday to the Government Accountability Office.
Accenture, Peraton and Science Applications International Corp. are all making similar arguments -- they should have won and not CACI.
The Air Force Enterprise IT as a Service contract is a 10-year, $5.7 billion blanket purchase agreement.
CACI and its team were chosen to take over IT service desk support and management of a catalog of offerings for 700,00 users around the world. The BPA is known as Wave 1 of the Air Force's enterprise IT initiative, which will also support Space Force personnel.
Each protestor is challenging the Air Force's evaluation of proposals.
As we are seeing more often, the protestors are also claiming that CACI had organizational conflicts of interest because the company hired former Air Force employees to work on the proposal.
A decision from GAO is expected by Dec. 19.
Given the claims, these could be the types of protests that lead to a corrective action by the Air Force. We'll watch for that over the next 30 days when the Air Force's response to GAO is due.