GSA opens Polaris to next set of small-business bidders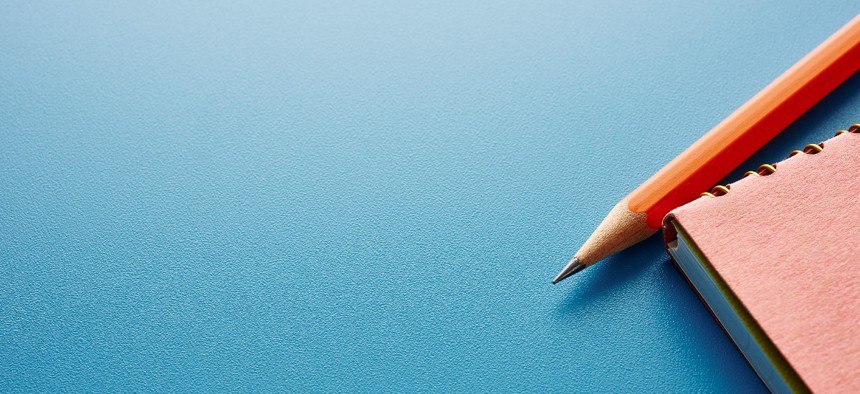 The General Services Administration has released the final solicitation for service-disabled and HUBzone small businesses to bid on the Polaris IT vehicle.
The General Services Administration has unveiled the second and final batch of solicitations for Polaris, the agency's new governmentwide IT solutions and services contract vehicle focused on small businesses.
Companies with the service-disabled veteran-owned small and Historically Underutilized Business Zone designations have until 4 p.m. Eastern time on Nov. 4 to get their proposals in, GSA said Friday.
Questions from SDVOSB and HUBzone contractors must be into GSA no later than Oct. 5.
As of this story's publication, Sept. 23 remains deadline day for bids in the woman-owned small business and general SB tracks of Polaris that were previously paused to resolve a protest and then restarted in late June.
Pricing is not a factor at this stage of the Polaris process with neither a ceiling value for the overall contract, nor is it criteria for GSA to consider in evaluating proposals. Competition at the task order level is where pricing will matter.
GSA is positioning Polaris as a vehicle focused on emerging technologies and part of the government's overall procurement equity agenda, which aims to increase the role of small businesses and other companies considered as disadvantaged in the federal contracting landscape.
"GWACs serve as a springboard for small businesses to grow," said Exodie Roe III, associate administrator for GSA's office of small and disadvantaged business utilization. "Building on the success of previous GWACs, Polaris will help GSA meet its small business goals and bring innovation to the small business community, federal agencies, and the acquisition workforce."
Polaris is serving as GSA's redo of what was supposed to be Alliant 2 Small Business before that procurement was cancelled after a series of protests and delays in trying a restart under the latter name.
"GSA places a high level of importance on supporting small and disadvantaged IT service providers as they form relationships and do business with the federal government," GSA Federal Acquisition Service Commissioner Sonny Hashmi said. "Polaris will guide small businesses through the federal market, with pathways to grow into our other contracts."
Other key features of Polaris being touted by GSA include plans for on-ramps to give companies not selected for this round a later opportunity to do so later, plus a technical refresh clause to be activated as needed in-line with changing customer requirements and technology landscapes.
"Emerging technologies are key enablers for a more efficient government. GSA will bring innovative small and socioeconomic small businesses into the contract so federal agencies can tap into their expertise to drive IT modernization and improve service delivery," said Laura Stanton, assistant commissioner for GSA's IT category office.