MDA chooses small business for $385M testing support contract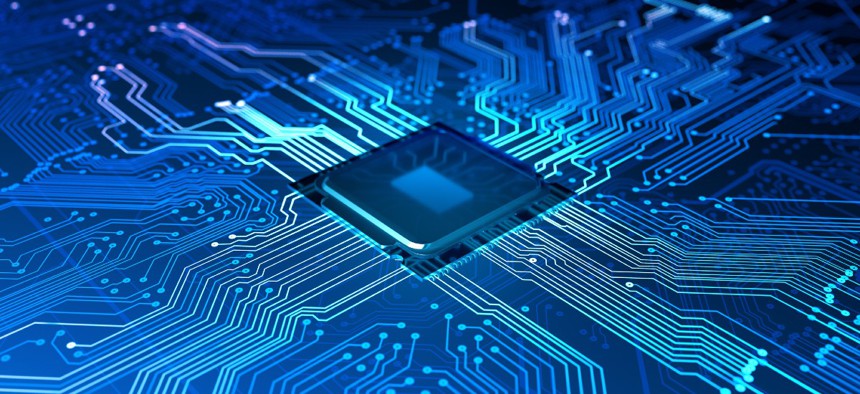 Corvid Technologies has won a potential 10-year, $385 million contract to help the Missile Defense Agency operate and maintain test instrumentation systems.
MDA received three proposals for the contract that supports efforts to maintain the readiness of testing platforms for data collection, the Pentagon said in its Monday awards digest.
GovTribe's description of the contract lists examples of systems being supported as including the X-Band Transportable Radar, Pacific Collector Range Safety System, Test Support System and Digital Display Distribution System.
The agency set aside the contract for small businesses, of which the winner will also develop a new instrumentation system that combines the capabilities of those aforementioned.