DHS getting industry ready for professional services recompete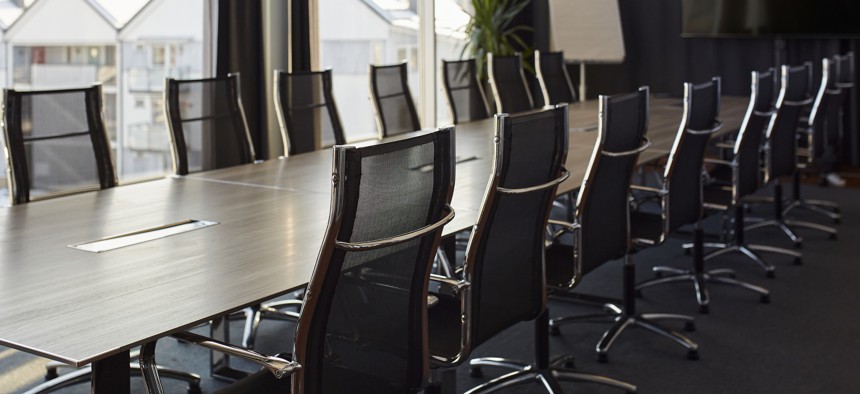 The current iteration of this multiple-award vehicle called PACTS has a $2 billion ceiling and runs to February 2025.
The Homeland Security Department has given companies some initial detail as to how the agency will compete the next iteration of a professional services vehicle also known as PACTS.
Like its predecessor awarded in 2016, the multiple-award PACTS III vehicle will be reserved for service-disabled veteran-owned small businesses. PACTS III will have an initial two-year base period and three option years.
Still to come are both a timeline for the solicitation's release and the assigned number for tracking the procurement in DHS' acquisition planning forecast system, the department said in a Sam.gov notice Friday.
The current Program Management, Administrative, Clerical and Technical Services II contract is slated to expire by the end of February 2025. DHS in May extended the contract to that new end date and added $450 million to the ceiling, which became $2 billion with that lift.
Nearly $725 million in task orders have been obligated against that vehicle so far, DHS said in its Friday notice.
PACTS has two functional categories, with the first covering program management and technical services.
Functional category two includes administrative and operations services, financial planning, personnel, billing, recordkeeping, court reporting and stenotype services.