Air Force chooses 7 for $762M data platform support contract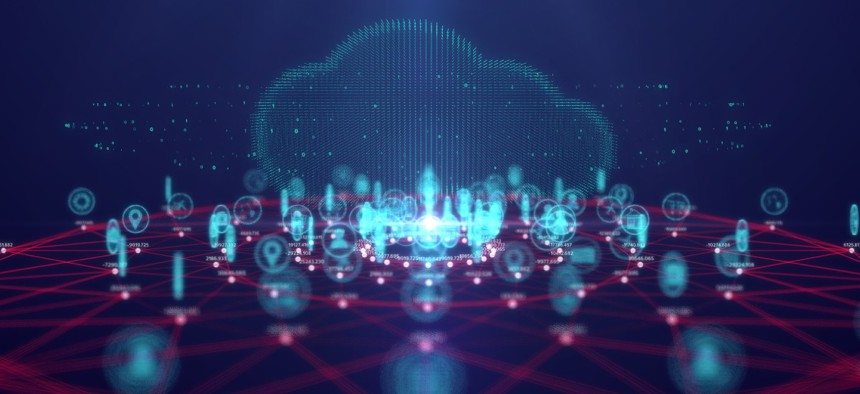 Seven companies have won positions on a five-year, $762 million contract vehicle to help the Air Force manage and make sense out of data for it to be used in analytics techniques.
The Air Force received 27 bids in total for the Visible Accessible Understandable Linked Trusted contract that sought subject matter expertise from industry, according to the Pentagon's Thursday awards digest.
Vault is a data platform housing cyber-secure, cloud-based tools for Air Force personnel to connect, find and share information with each other.
Awardees are as follows:
Credence Management Solutions
Deloitte
International Information Associates (acquired by KeyLogic)
Leidos
Octo
Tyto Athene
Companies on the new contract will compete for task orders to help the Air Force further iterate its data preparation architecture, develop algorithm-based solutions, and perform models for data governance and maturity.
The Air Force is also seeking new mathematical, machine learning and artificial intelligence techniques and other data analytic lines of research and efforts to align with the service branch's posture regarding enterprise guidance and governance.