Siemens Government Technologies secures $295M building control tech contract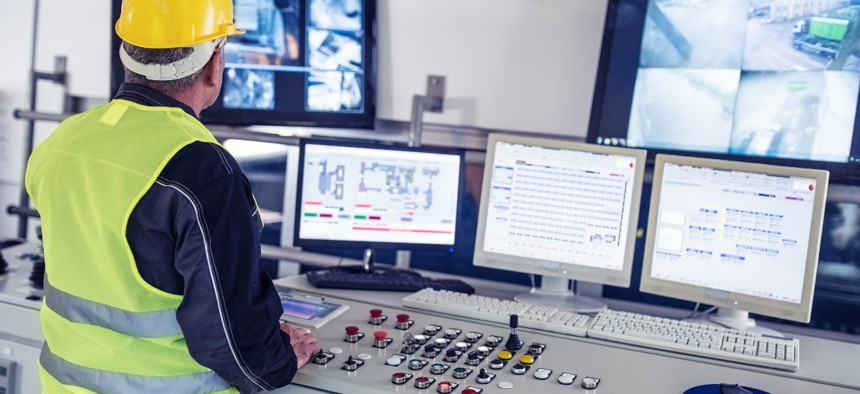 The Army chooses Siemens' U.S. government subsidiary to implement new control systems at federal buildings.
Siemens' U.S. federal subsidiary has booked a potential seven-year, $295 million task order from the Army to install new automation technologies inside federally owned buildings.
The U.S. Army Engineering and Support Center sought an industry partner to help procure and put in new systems for utility monitoring and industrial control, Siemens Government Technologies said Tuesday.
Other types of systems covered under the contract include heating, ventilation and air conditioning; supervisory control and data acquisition; fire alarms; electronic security; and force protection.