Leidos wins DIA data architecture contract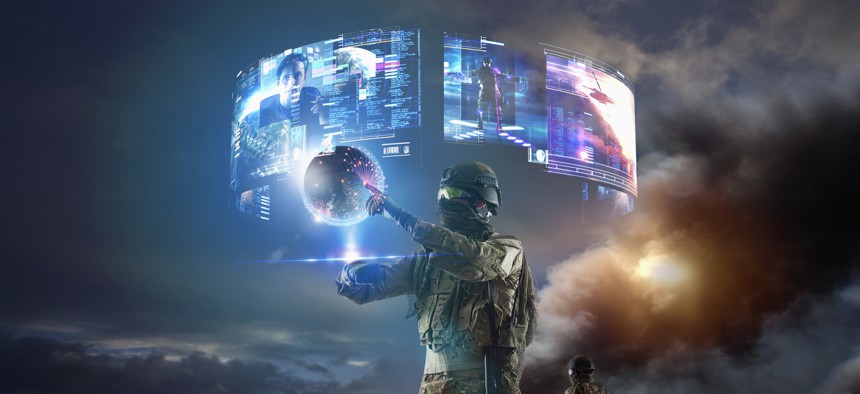 The Defense Intelligence Agency is seeking to make data more accessible to users and automate time-consuming processes.
Leidos has captured a $84.9 million contract to help the Defense Intelligence Agency build a data-centric architecture that can use cloud computing capabilities.
DIA will use the 10-year contract to develop and field digital enrichment tools, processes and infrastructure. The agency wants to automate labor-intensive and time-consuming processes and provide users with a means to remotely access and discover data.
Work will primarily take place in the Washington, D.C. region.
Leidos was one of two bidders on the contract that runs through June 14, 2032.
The contract joins several others Leidos has with DIA: such as this six-year, $401 million award won in 2020 to provide IT operations and support services.
In 2017, Leidos secured a $47 million contract to work on the Domex Data Discovery Platform that other intelligence agencies use to get information from documents.