What these 2 large intell awards say about the winners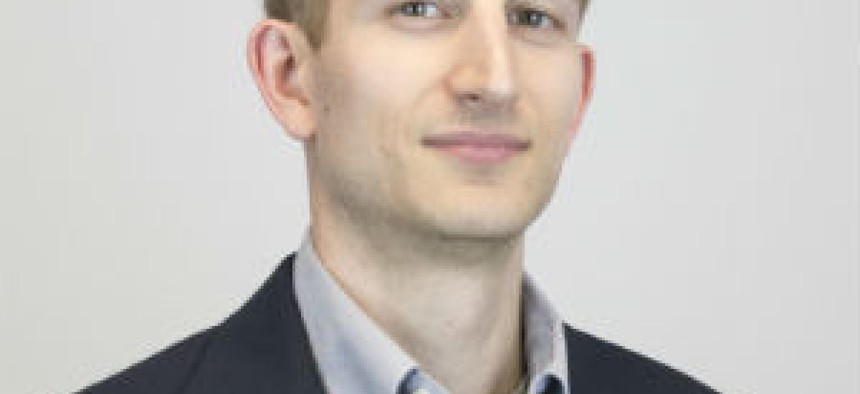 A pair of large intelligence community contract awards were announced within less than a day of each other and help illustrate how the winners are pursuing their strategies.
Two of the government services market's largest players have announced within 14 hours of each other wins of significant size and scope in the intelligence community that also help show how each company is shaping the narrative about itself.
One of those is for the winner's record books and is new business. In a release Thursday, CACI International said it won the company's largest-ever contract in a potential 10-year, $1.5 billion award from the National Geospatial-Intelligence Agency.
CACI will provide enterprise IT services for NGA facilities and staffers at the agency's headquarters in Springfield, Virginia; second major "West" site in St. Louis; and other locations around the world. NGA has also tasked the company to make available a new service and material catalog for acquiring IT services within days instead of weeks.
The company's securing of this award fits in with the pivot it has made in recent years to focus on pursuing fewer contracts in total, but bid for more larger programs of longer durations. Work under this contract will take place over five years and up to five one-year award term periods afterward.
Separately, Leidos said Wednesday it won a potential $401 million task order for IT operations and maintenance support services to the Defense Intelligence Agency. Work under that will take place over a five-month base period, up to five one-year option periods and a final six-month option.
DIA awarded the order through its ESITE vehicle for support of desktop systems, data centers, applications, mobile devices and management of traffic.
In its release, Leidos touted the goal to help move DIA more into a digital future through new technical innovations and automations.
As Leidos has moved on two large acquisitions, the company at the same time is positioning to be the integrator of choice for agencies when it comes to IT modernization and other digital transformation efforts. Consider also that federal agencies for the most part have to retain every single piece of data they collect and need a way to catalog and organize it, which leads to the digital route.