Air Force sticks with incumbents for $950M agile cyber program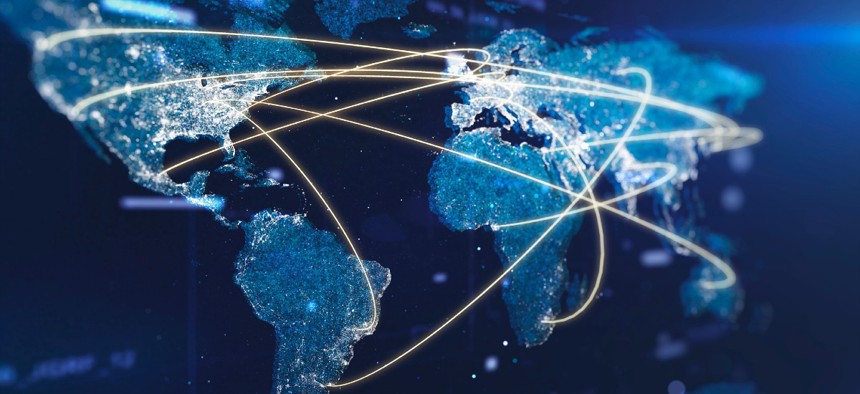 Five incumbent companies will continue to provide agile research-and-development services in cybersecurity to the Air Force under a potential $950 million contract.
This new contract focuses on the development and integration of cyber solutions contributing to the Air Force and partner organizations' missions, the Pentagon said in its Tuesday awards digest. A number of bidders was not given.
Assured Information Security, CNF Technologies, Global InfoTek, Invictus International Consulting and Radiance Technologies are the same group of firms that won their spots on the Agile Cyber Technology program in 2018.
This is the third version of the ACT effort used by the Air Force Research Laboratory to acquire technical documentation, technical reports, software and hardware.
Some of the AFRL's key technology focus areas include sensors, network operations, command-and-control and cyber infrastructure.