Five win seats on $1B Navy audit support contract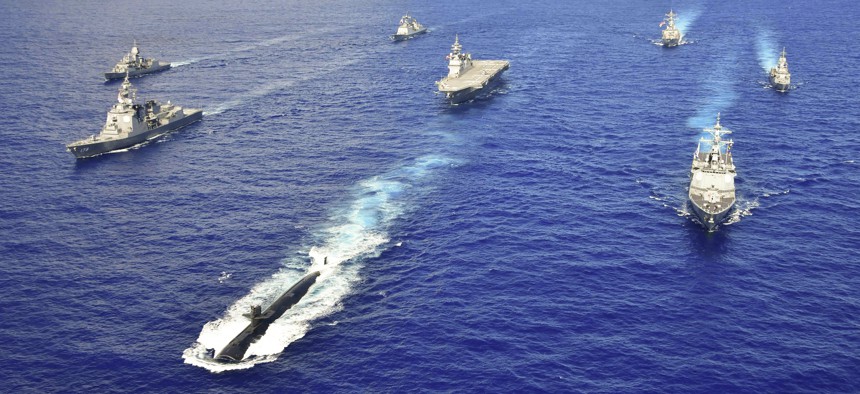 Five companies have won positions on a five-year contract with a $999.6 million ceiling to provide financial reporting and other audit remediation services to the Navy.
One other firm submitted a proposal for this fourth iteration of the Financial Improvement and Audit Remediation Support Services contract vehicle, the Pentagon said in its Friday awards digest.
Winners are:
Deloitte (incumbent)
Guidehouse
Kearney & Co.
KPMG (incumbent)
Sehlke Consulting (merged into what is now Aeyon)
Guidehouse, Kearney and Aeyon are newcomers for the FIP IV contract. Accenture and Booz Allen Hamilton are incumbents from the current contract not on the new awardee list. That contract is slated to expire in December.
The Navy uses this program to improve the way it manages the overall financial data environment, reports and accounting operations in preparation for audits.