CACI wins round one in fight to keep $343M TSA IT contract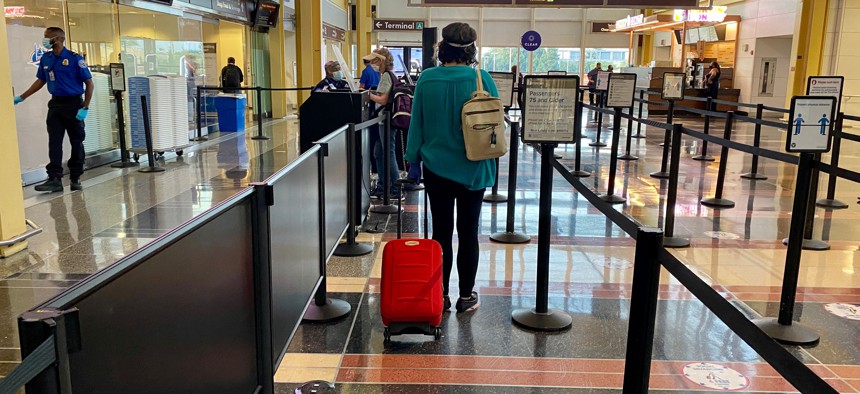 CACI International successfully argues the Transportation Security Agency made errors in choosing a competitor to manage IT infrastructure used by airports.
Score one for CACI International in its battle to retain a $343 million IT infrastructure management contract with the Transportation Security Administration.
CACI lost the recompete to Peraton, which was bidding through one of its legacy companies in Perspecta.
In its protest, CACI challenged how TSA conducted its evaluation. The GAO agreed.
The Government Accountability Office has agreed and recommends both TSA re-evaluate proposals and make a award decision.
GAO stops short of asking TSA to rework the solicitation or ask for new proposals, but the latter agency does have that option.
A written version of GAO's ruling hasn't been released, but the CACI protest is marked as sustained on that agency's docket.
This particular TSA contract has a long history of incumbents losing recompetes and then filing protests, a tradition that dates back to Unisys' challenge when it lost the contract to Computer Sciences Corp in 2010.
Known as IMPACT, the contract supports TSA's IT requirements at airports and other facilities across the country.
We'll watch for when GAO releases its decision.