MetTel secures Marine Corps telecommunications recompete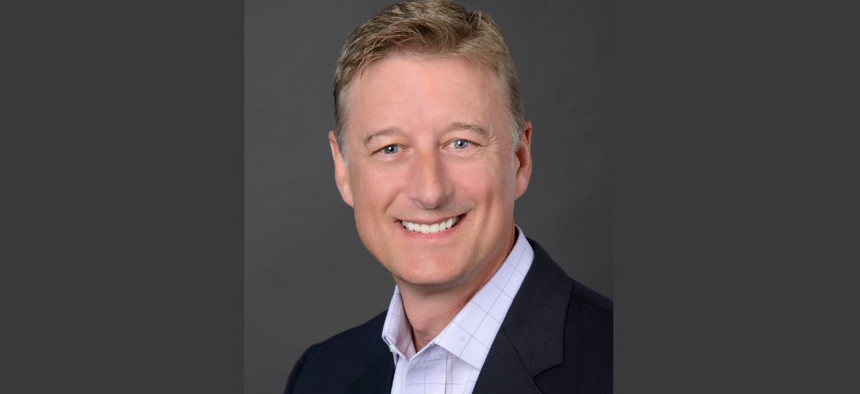 MetTel has won a chance to expand the connectivity services it provides to the Marine Corps' recruiting arm under a $58 million EIS task order.
MetTel will continue its work supplying connectivity to the Marine Corps Recruiting Command and will expand those services under a new EIS task order.
The company originally won the work under the General Services Administration's Schedule 70 program.
But when it came time for the recompete, that work shifted to the Enterprise Infrastructure Services vehicle. The new Nationwide Internet Protocol Network Service contract is worth $58 million if all options are exercised.
MetTel will upgrade the existing Internet service bandwidth and through the options may provide Internet Protocol voice services and Wi-Fi to 1,500 recruiting locations.
"The MCRC decision to select MetTel to upgrade their nationwide network speaks to their confidence in our ability to transform their network and help modernize their legacy voice services through IP-based services," said Robert Dapkiewicz, MetTel's senior vice president and general manager for federal.
The MetTel infrastructure will support desktop computers, printers, mobile computing, telephony services, video collaboration services and any additional networking and voice service.
MetTel says its federal business is growing with $2 billion in total contract awards (including options) since 2020. Customers include the Social Security Administration, Homeland Security Department, General Services Administration, State Department, the National Archives and Records Administration, and Veterans Affairs Department.
For the Marine Corps contract, MetTel competed with four other bidders. The company has been obligated $64 million in EIS task orders since the original awards in 2017, according to Deltek data.