AT&T expands FEMA telecom footprint through $167M in awards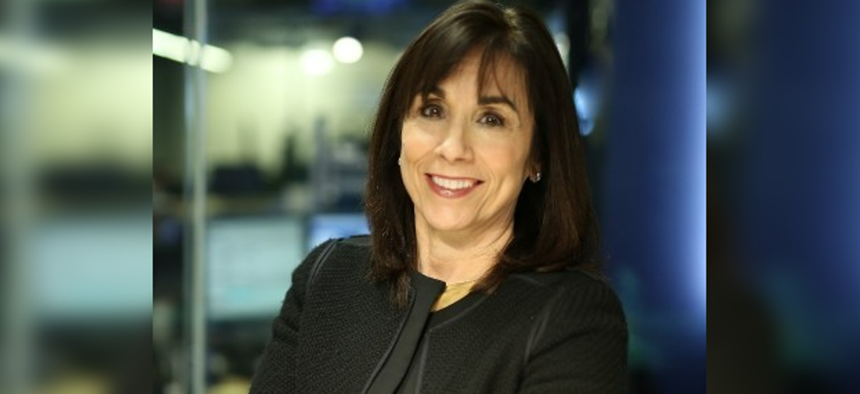 AT&T has booked a series of task orders with the Federal Emergency Management Agency to help that organization move its overall communications portfolio into more modern environments.
FEMA made four awards to AT&T that have a ceiling value of $167 million over five years if all options are exercised.
The agency awarded the orders through the governmentwide Enterprise Infrastructure Solutions vehicle for telecommunications modernization support, AT&T said Tuesday.
Now FEMA's single integrated communications provider, AT&T will work with the agency on moving to a new voice and data system that will also be accessible via the company-built FirstNet public safety network.
FEMA is an existing subscriber to FirstNet and will use that network's wireless functionality for redundant or alternate access to the voice and data system.
"The FEMA mission is noble in intent, expansive in reach, and complex in delivery. As climate events and their impacts continue to increase in number and scope, more and more U.S. citizens turn to FEMA for help," Stacy Schwartz, AT&T vice president for public sector and FirstNet, said in the release.
Some of the other main areas of focus for the orders include upgrades to FEMA's wireless wide area network that supports Wi-Fi capability, a transition of the agency's National Warning System for emergency situations, and modernization of the agency's call centers that respond to inquiries from disaster survivors.
FEMA is seeking a cloud computing solution for its contact centers, AT&T said.