DISA greenlights GDIT for identity management production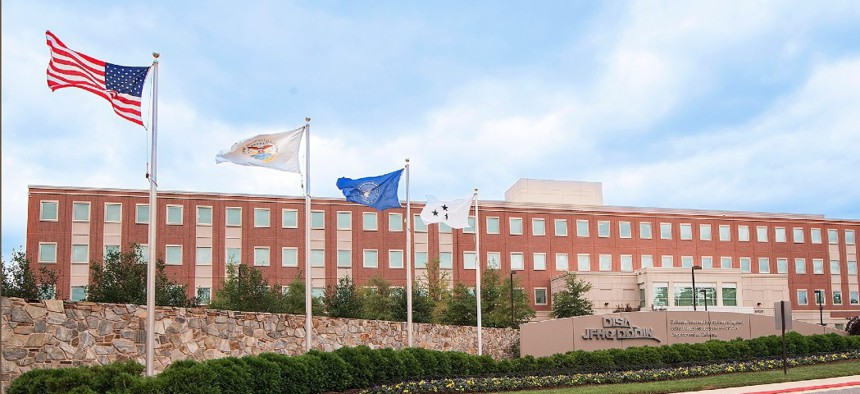 This new $162 million agreement means General Dynamics IT will bring its identity, credential and access management solution into production to secure access to Defense Department applications.
General Dynamics IT has booked an Other Transaction Authority agreement worth $162 million to bring an identity management solution into production for the Defense Information Systems Agency.
The phase three OTA has a one-year base and four one-year options, GDIT said Wednesday.
DISA sought the identity, credential and access management solution to secure access and account management for Defense Department applications.
For phases one and two, GDIT built a prototype for a pilot program. Under phase three, GDIT will continue to add DOD financial management applications to the solution. The program will also expand to include non-financial management applications, the company said.
"DOD and DISA's enterprise ICAM solution will serve as a critical pillar of its cybersecurity strategy and ultimate push toward a zero-trust architecture," said Amy Gilliland, GDIT president.
Gilliland called the work a foundational element of the Joint All-Domain Command and Control concept of sharing data security and seamlessly among agencies to support faster decision-making.
Work under this OTA leverages GDIT's expertise in cyber and cloud to improve DOD's security architecture, the company said.