First protest hits $1.4B DHA workforce support award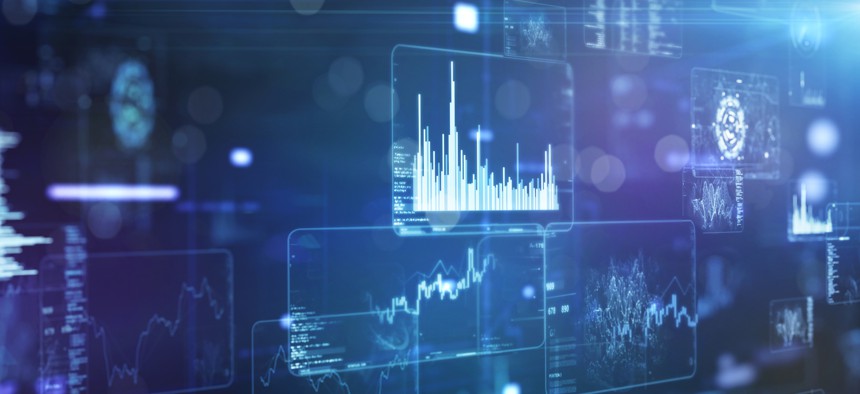 Booz Allen Hamilton is crying foul after being left off the Defense Health Agency's selection of winners for a $1.4 billion vehicle focused on the workforce.
Booz Allen Hamilton has objected to not winning a spot on a $1.4 billion Defense Health Agency vehicle to help the agency modernize the way it develops health technology solutions.
DHA chose three large firms and three small businesses earlier this year for Workforce 3.0, a contract the agency is using to bring more innovation and support to employees responsible for health IT solutions.
The company could be challenging how the evaluation was conducted or it could be raising other issues. Booz Allen has not responded to a request for comment on their protest, or where they believe DHA went wrong.
The protest was filed Monday, Feb. 14 and a decision is due May 25.
Workforce 3.0 is intended to help DHA employees better develop high-quality products that would be competitive in the commercial health care market. A second contract is slated to go to one company later this year for systems integration and program management services.