SAIC joins zero trust startup's network of investors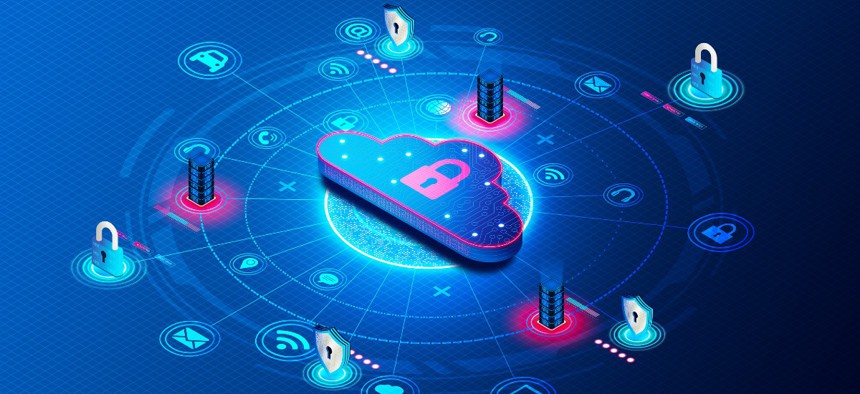 Science Applications International Corp.'s investment also brings a new partner into its larger cyber offerings for federal agencies.
Xage Security, a startup zero trust software developer, has completed a $20 million funding round that included Science Applications International Corp. as an investor alongside six other venture capital firms.
SAIC's financial backing of the six-year-old company also coincides with a partnership agreement between them, where Xage's product will be integrated into the SAIC IT & OT Accelerator product line for operational technology users to incorporate zero trust solutions into their networks.
Their goal is to help federal and highly regulated critical infrastructure customers address mandates guided by the U.S. National Cybersecurity Strategy, SAIC and Xage said Thursday. Terms of SAIC's investment were not disclosed.
Xage designs its software to help customers in the energy, manufacturing, health care, public sector and other critical infrastructure verticals integrate zero trust access management and data security into complex networks without overhauling existing infrastructure.
In late September, Space Force awarded Xage a $17 million contract to help roll out zero trust software across the service branch's entire enterprise including information networks and satellite ground stations.
That five-year effort focuses on the cyber hardening of terrestrial-based systems, hybrid satellite architectures with commercial and government assets, and secure data exchanges.
Palo Alto, California-headquartered Xage has fetched $80 million in capital since its launch to support its research-and-development and go-to-market operations functions.
Existing Xage investors that participated in the most recent funding round included Chevron Technology Ventures, Piva Capital, March Capital, SCF Partners, Overture Climate Fund and Valor Equity Partners.