Raft brings in new operations chief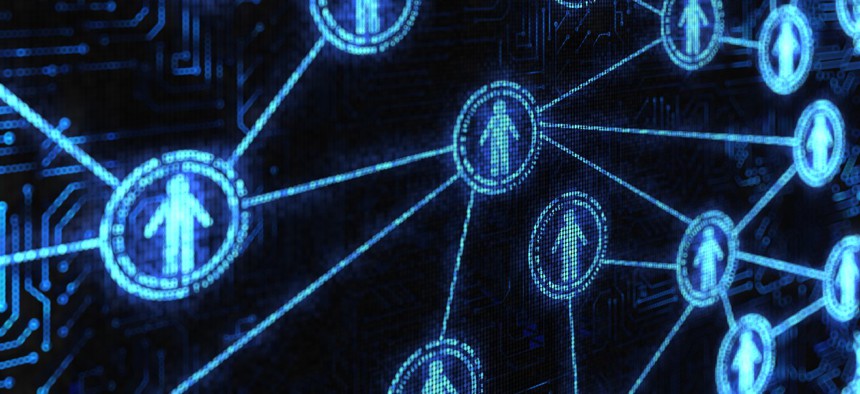 Raft, a five-year-old startup focused on federal digital transformation programs, has hired a new chief operating officer to help chart the next phase of its strategy.
Raft said Tuesday that Jeanmarie Brown will be responsible for helping lead its plan to expand across areas such as distributed data systems, platforms at-scale and complex application development.
For more on Raft's vision for itself and the overall government environment, listen to this episode of our podcast from the fall of 2022 featuring co-founder and chief executive Shubhi Mishra.
Brown most recently worked as a senior leader at the former Novetta, where she helped manage operations and programs for defense and intelligence customers.
Her nearly two-decade career also includes operations leadership roles at Iomaxis, CACI International and ManTech.