Intelsat hires new government business president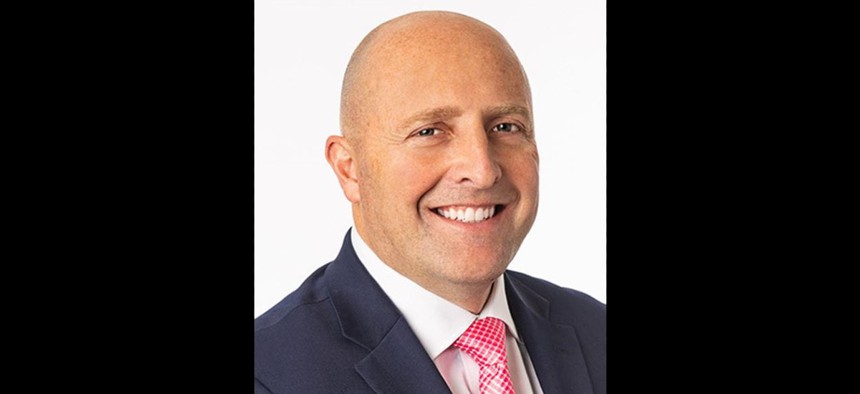 Intelsat has hired a new president for its global government business in David Broadbent, who joins the satellite network operator after 21 years at RTX and its legacy companies including Raytheon.
He will also become a member of Intelsat's seven-member management committee, the company said Monday. That senior panel includes Dave Wajsgras, also a former Raytheon executive who joined Intelsat the spring of 2022 as chief executive.
Broadbent most recently led the Raytheon space systems business unit as president. His career at Raytheon also included roles in business development, program execution, contracts, supply chain management and financial planning functions.
Prior to Raytheon, he worked in engineering and supply chain positions at Vickers Defence Systems.