IntelliBridge acquires digital transformation product provider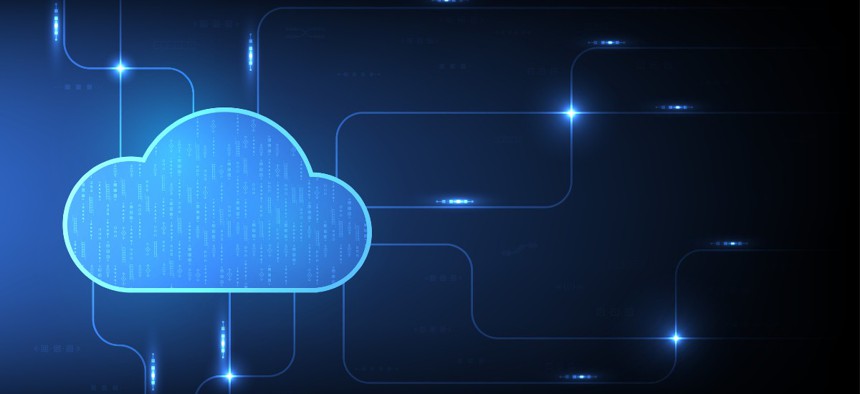 The Enlightenment Capital-backed company is looking for a greater footing in areas like agile software development and cloud computing.
IntelliBridge has acquired a provider of digital transformation products and services as part of its push to gain more of a footing in federal programs that involve agile development.
RVCM opened for business in 1990 and touts its core service lines as covering the DevSecOps software development methodology, cloud computing, cybersecurity and human-centered design.
Terms of the transaction announced Monday were not disclosed, but IntelliBridge said approximately 200 RVCM employees will join the team.
Honolulu-headquartered RVCM adopted that four-letter abbreviation as its branding in 2022 from the spelled-out variant RevaComm, which the company has since touted as its pronunciation.
RVCM made that move on the heels of expanding into the federal government vertical after many years of almost exclusively focusing on commercial customers in Hawaii. The company's federal client base includes defense and civilian agencies.
IntelliBridge is backed by the government market investment firm Enlightenment Capital, which formed the contractor under that branding and identity in the spring of 2020, and has since supported two of its portfolio company's acquisitions.