Redhorse acquires cyber, engineering provider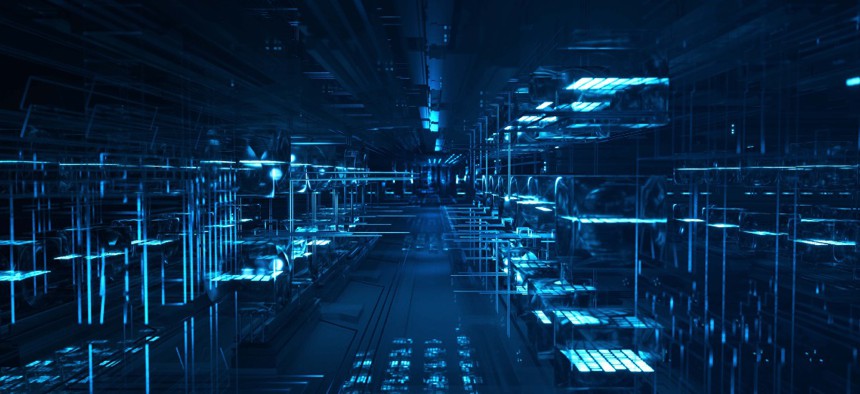 The buyer is looking to complement the work it already does in data analytics and artificial intelligence.
Redhorse Corp. has acquired a cybersecurity and engineering services provider for national security agencies in a push to expand cyber intelligence offerings in that customer set.
The purchase of Allied Associates International is intended to complement Redhorse's existing portfolio of data analytics, engineering, artificial intelligence and machine learning services.
Terms of the transaction announced Tuesday were not disclosed, but Redhorse is now touting a workforce of approximately 500 employees.
A2I also develops software to help agencies in the defense, law enforcement and intelligence communities generate actionable intelligence from data.
Redhorse received a growth equity investment in January 2022 from Blue Delta Capital Partners, a venture investment firm focused on the government services market.
Baird acted the exclusive financial adviser to A2I.