Lynker brings in former NOAA chief of staff as president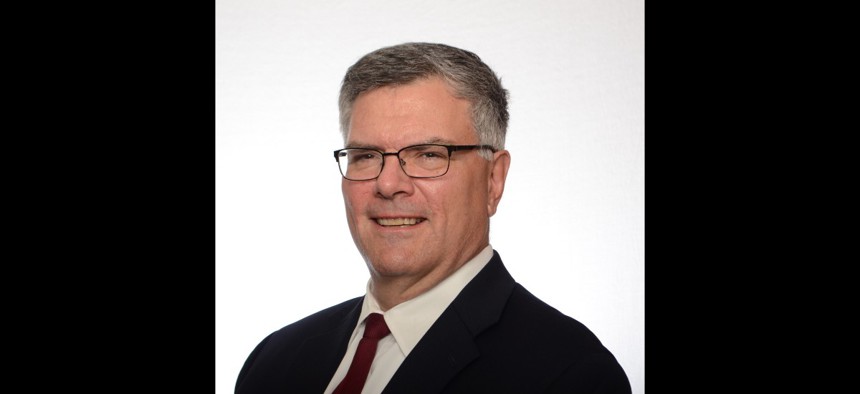 Lynker, an integrator of environmental monitoring technologies, has hired a new president whose public sector career includes service as the National Oceanic and Atmospheric Administration's first-ever chief of staff.
Scott Rayder joins Leesburg, Virginia-headquartered Lynker in a newly created position to help lead this next iteration of its growth and innovation strategy, the company said Tuesday.
Lynker has recorded approximately $129.6 million in unclassified prime contract and federal grant revenue over the trailing 12-month period with Commerce Department work representing 66% of that, according to GovTribe data. NOAA is a part of Commerce.
The company also holds positions on NOAA's ProTech contract vehicle for acquiring professional services from small businesses.
Most recently, Rayder worked as a vice president and division manager in Leidos' climate business. He is also a former chair of the U.S. Integrated Ocean Observing System Federal Advisory Committee and executive director of the Alabama Water Institute.