BAE's US subsidiary elevates new finance leader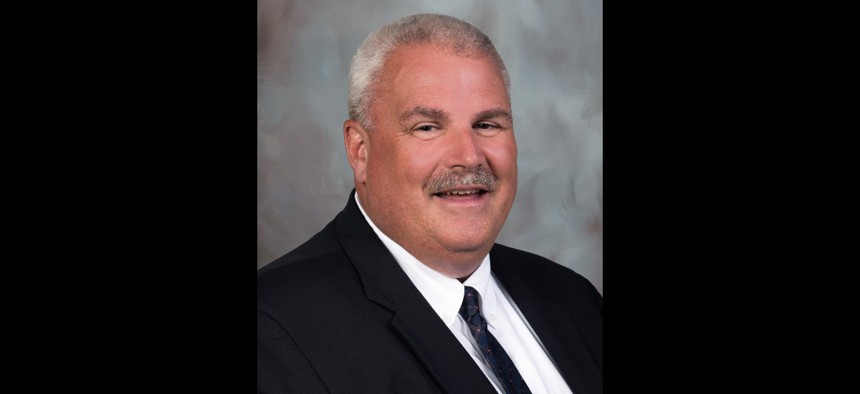 BAE Systems Inc. promotes a new senior vice president of finance as the executive currently in that role plans to retire after three decades at the company.
BAE Systems' U.S. subsidiary has hired a new lead finance executive in Dan Sallet, a 35-year company veteran who most recently worked in the electronics sector.
As senior vice president of finance, Sallet will be a part of the BAE Systems Inc. senior leadership team that manages a business of roughly 35,000 employees and around $12.6 billion in revenue for 2022.
BAE said Wednesday that Sallet succeeds Guy Montminy, who plans to retire from the company next year.
Montminy is also a three-decade veteran of BAE who was in his second stint as SVP of finance, having previously worked in the role from 2014 to 2016. He returned to the position in 2022.
Most recently, Sallet worked as vice president of finance for BAE Systems Inc.'s electronic systems sector.