Agile Defense hires Wagner as CEO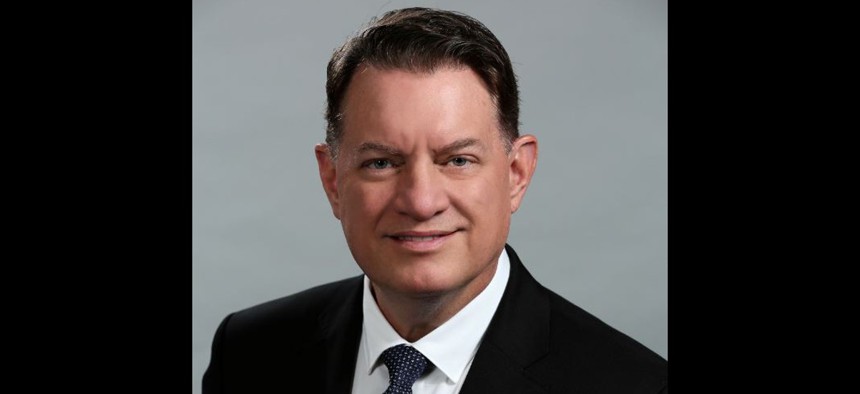 Agile Defense has hired a new chief executive in Rick Wagner, who joins the digital transformation specialist after most recently leading Microsoft's federal business as president.
Wagner succeeds Jay Lee, who was CEO of Agile Defense from 2010 to 2023. Lee will continue as a member of Agile Defense's board of directors and support corporate growth efforts in a strategic advisory role, the company said Tuesday.
Government market investment firm Enlightenment Capital acquired Agile Defense in the fall of 2022 and subsequently supported the purchase of XOR Security, an enterprise IT security provider.
Agile opened for business in 1998 and touts its core focus areas as enterprise IT, cloud migration services, the DevSecOps software practice, cybersecurity assessment and compliance-as-a-service. Its customer base includes the Army, Navy, Air Force, Marine Corps, Defense Information Services Agency and other agencies.
Wagner's most recent role as Microsoft saw him responsible over a $5 billion-annual revenue business unit, which was tightly woven into the fabric of the global tech giant's Azure cloud segment.
His career also includes stint as a group president at ManTech and chief strategy officer at the former TASC.