Agile Defense purchases enterprise cyber company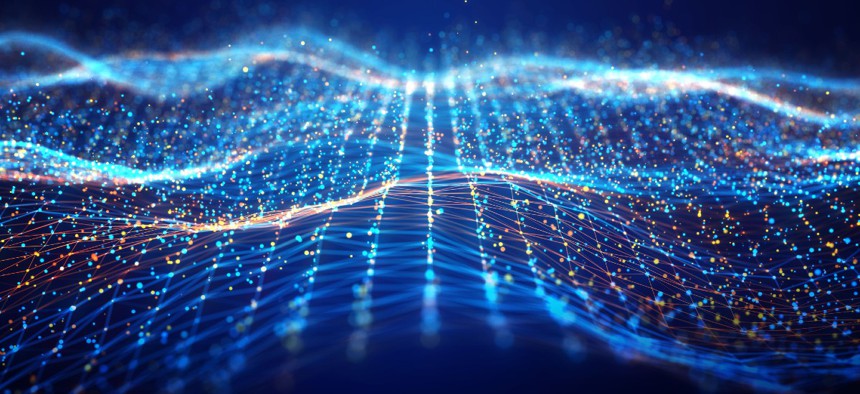 This transaction represents Agile Defense's first with the backing of its owner Enlightenment Capital.
Agile Defense, a provider of digital modernization and transformation services to national security agencies, has acquired a company that focuses on cybersecurity operations to protect enterprise IT systems.
By purchasing XOR Security, Agile touts its workforce as now having 1,000 highly-cleared personnel with expertise in commercial cyber technologies and customer IT ecosystems. Terms of the transaction announced Wednesday were not disclosed.
Agile Defense is owned by the government market investment firm Enlightenment Capital, which purchased the company in the fall of 2022 with the intent to further build a next-generation IT and digital transformation business. The acquisition of XOR represents Agile Defense's first with that backing.
"The acquisition of XOR Security bolsters our already comprehensive suite of Enterprise IT solutions with additional cutting-edge cybersecurity talent," Agile Defense chief executive Jay Lee said in a release.
XOR CEO Razwan Raja founded that company in 2013 to provide enterprise-scale cybersecurity operations and platform engineering solutions to agencies in the civilian, law enforcement and national security domains. XOR also has commercial customers.
"The synergies between our firms made joining forces the right move, giving XOR additional access to the defense and intelligence markets, while supporting Agile Defense's delivery of digital transformation services throughout the federal civilian marketplace," Raja said.
At the time of its sale to Enlightenment: Agile touted its core service lines as including enterprise IT, cloud computing migration, cybersecurity assessment and risk management.
Baird acted as exclusive financial adviser to XOR, which also looked to Pillsbury Winthrop Shaw Pittman as legal adviser.
Moore & Van Allen was legal adviser to Agile Defense, while Morrison & Foerster provided government contracting legal advisory services as part of this transaction.